Grow your broker business with the next generation, all-in-one platform.
Everything you need to grow your leasing brokerage online in one suite of integrated tools. Beautiful websites and full customer lifecycle management, engineered by a team of leading industry experts in collaboration with an ever growing community of brokers.
Broker websites
Cutting edge, lightning fast leasing broker websites
Your beautiful MotorComplete website aligned to your brand and built with the latest cloud technology, optimised for speed, conversion and easy to use. No other broker platform delivers better looking websites across all devices.
Fast, lightweight and beautiful to look at

Works perfectly on any device via fully responsive designs

Industry leading SEO technology delivers huge organic search performance

Optimised customer journeys that maximise conversion
Visit NewCarsOnline.co.uk
Broker CMS
Content management
Take complete control over your website content with the most advanced yet easy to use CMS in the industry. Intuitive editing tools allow you to promote your offers with compelling editorial content to truly stand out.
Powerful CMS tools allow for easy set up of complex content and layouts

Detailed control of your content editors' permissions

Cloud-backed for infinite scale and storage

Full audit log history and rollback support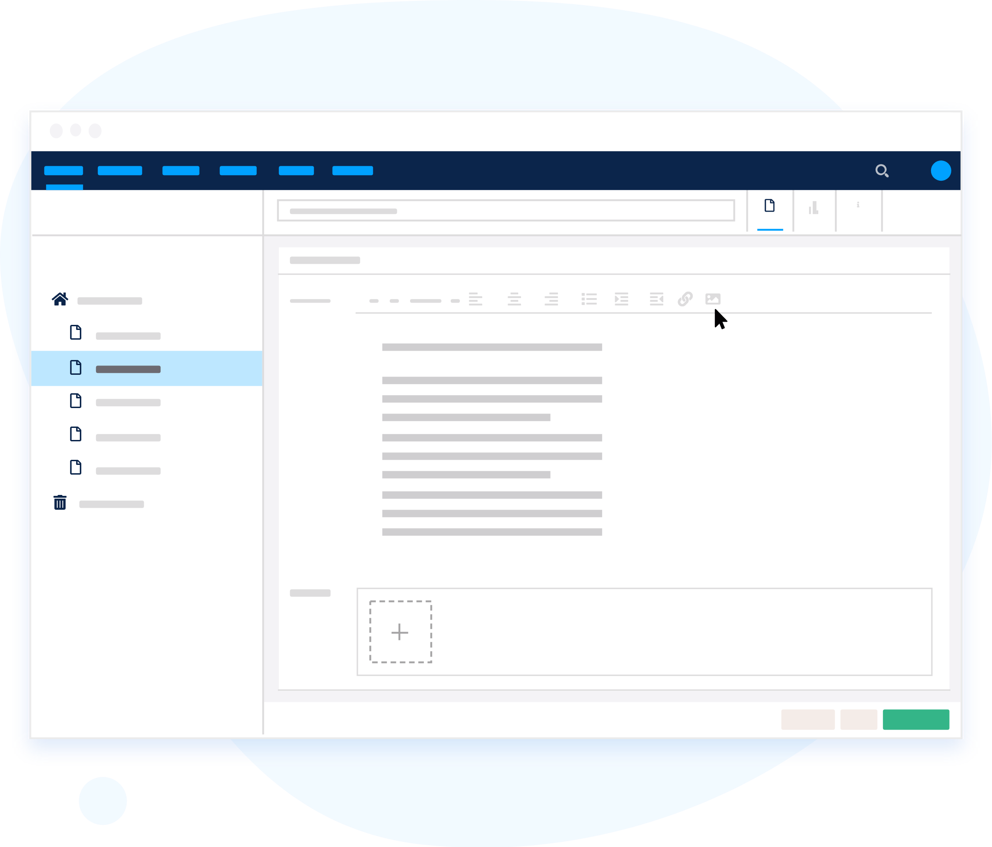 Lease offer management
Special offer and ratebook management
Developed closely with brokers, MotorComplete solves the day to day challenges of managing rate books and offers. New ratebooks are processed within seconds and offers can be efficiently created with correct, CAP driven specifications and pricing. Offers are then ready in the right format to filter and export to all third party aggregators.
Import native ratebooks from funders with no conversion needed

Custom offers using CAP data to match the exact spec of in-stock vehicles

Full configuration down to derivative level for factory orders

Convert ratebooks to online offers in a matter of seconds

Export all configured offers and ratebook data to third party aggregators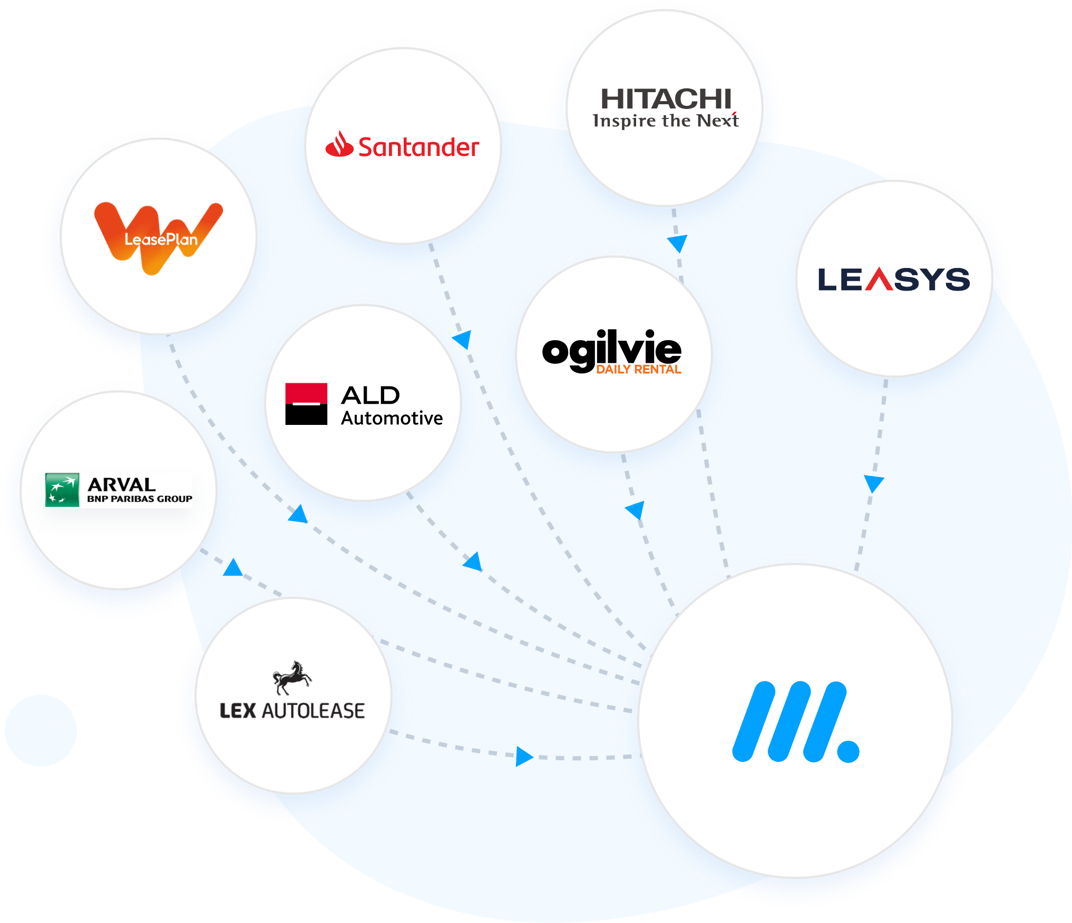 Broker CRM
Bespoke customer management tools designed to drive up vehicle orders
The CRM has been developed to support the end-to-end vehicle ordering process. Working with brokers and industry experts in CRM and sales funnel, every step of the customer's life cycle, from enquiry to order to renewal is seamlessly managed. Fully FCA compliant at all stages with auditing, permissions and team management built in.
Convert customer enquiry to quote in seconds

Assign to sales person

Task management

Create and manage fully branded orders, proposals and renewals, to PDF and SMS

Integrated e-signature technology at required steps

FCA and GDPR compliant data standards

Maximise conversion with optimised mobile delivery

Capable of third party integration, eg Salesforce, Microsoft Dynamics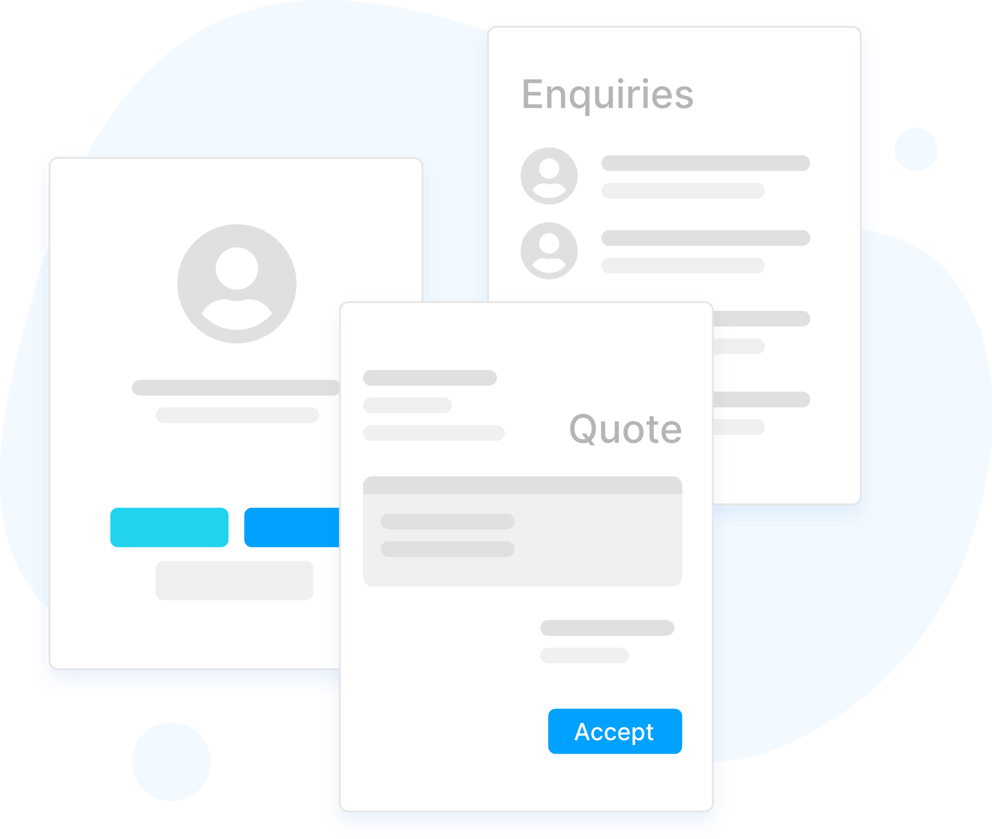 Reporting
Business intelligence and reporting
Fully integrated with Microsoft's market leading Power BI platform, there's no better reporting tool to gain insight on your business. New reports are being developed all the time and our central data warehouse makes it easy to import and export data as needed.
Pipeline conversion and drop-off metrics

Sales team performance

Customer status overview

Built in tools make it easy to support additional requests

Data exporting allows you to take the data into third party tools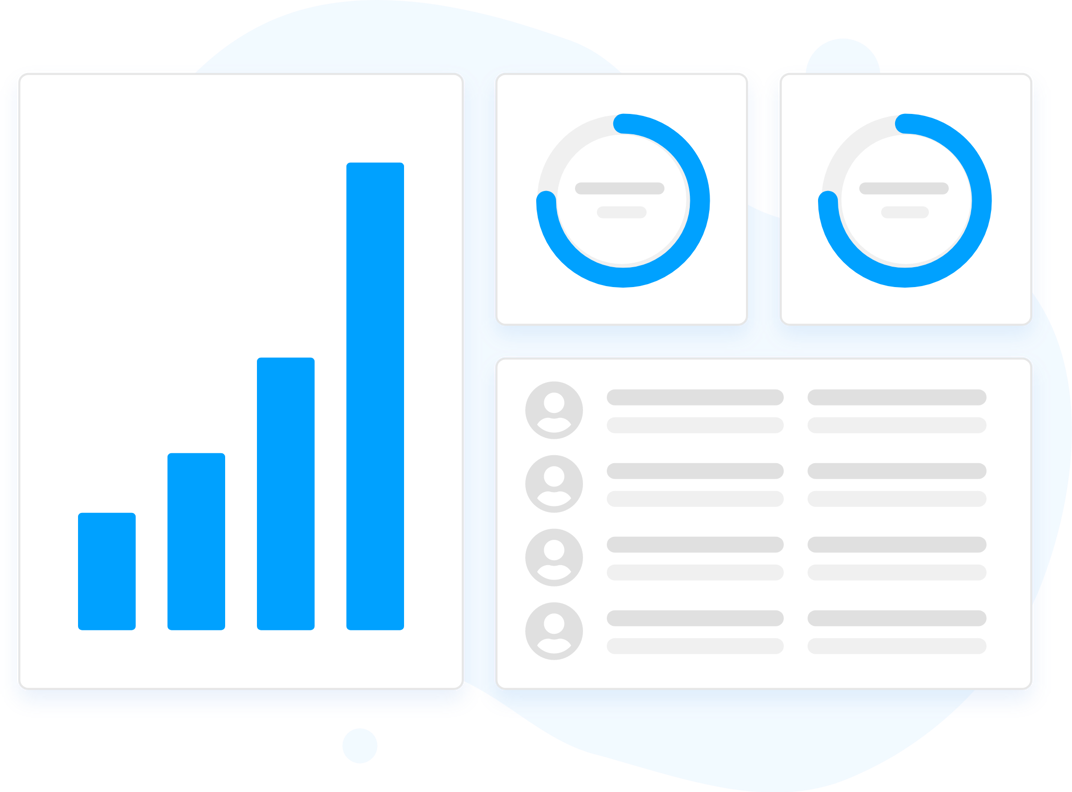 Support
Support and training
The MotorComplete customer service program has been developed to provide the highest level of support possible to our brokers. From full team training during onboarding, to workshops and one on one updates, our network of brokers are always given the knowledge they need to succeed.
Video chat with MotorComplete team members on demand

Support desk with ultra low response times via email and phone

Video help content for key processes

Documentation online alongside CMS and CRM

Talk to designers and developers as needed

Dedicated support and training as part of the onboarding process
Community
Our community platform drives everything we do
MotorComplete brokers gain access to our advanced community platform. From here brokers can submit ideas for new features, vote on what we should work on next, and engage with other industry experts. The MotorComplete platform is constantly evolving with new features launching daily and the community platform is at the core of all the decisions we make.
Highly visible MotorComplete development roadmap

Vote for the ideas that you want to see developed

Pitch new ideas and discuss enhancements with the community

Get updates on new features the second they launch