September was a busy month here at MotorComplete. Like always we've been working with our broker community to create the tools that they need. We launched some powerful new features, switched our core search technology and onboarded 3 new clients.
We also partnered with BVRLA and The Leasing Broker Federation and are pleased to announce we'll be attending the Leasing Broker Conference 2021, on Thursday 21 October. See you there.
New pricing system for offers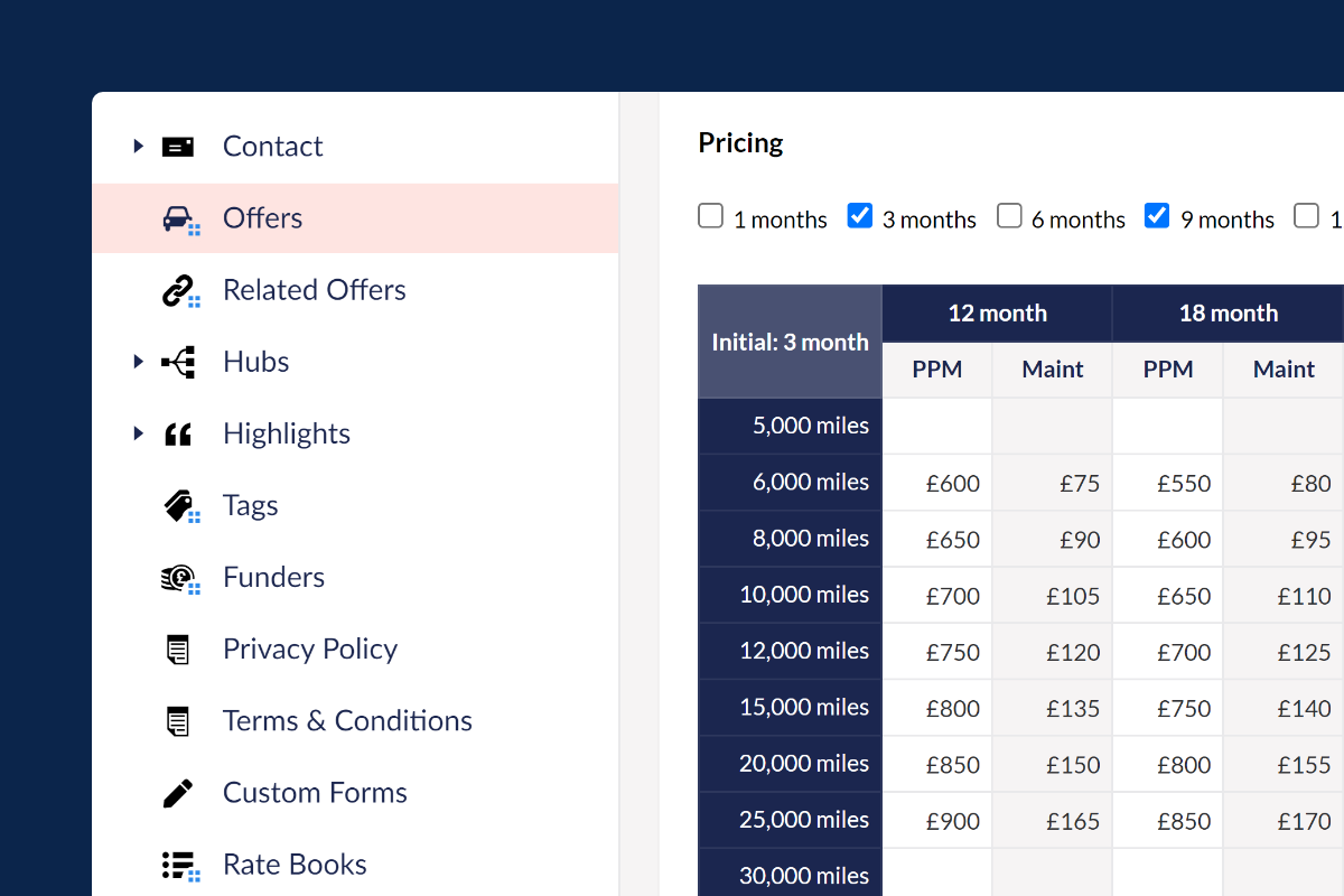 We've overhauled our offer pricing system with a powerful, spreadsheet style editor built right into the CMS. Add as few or as many rates as you like, and we can automatically calculate the rest, saving you time and effort. Easily enter rates directly into the CMS, or import from your spreadsheet software with just a click.
New meet the team feature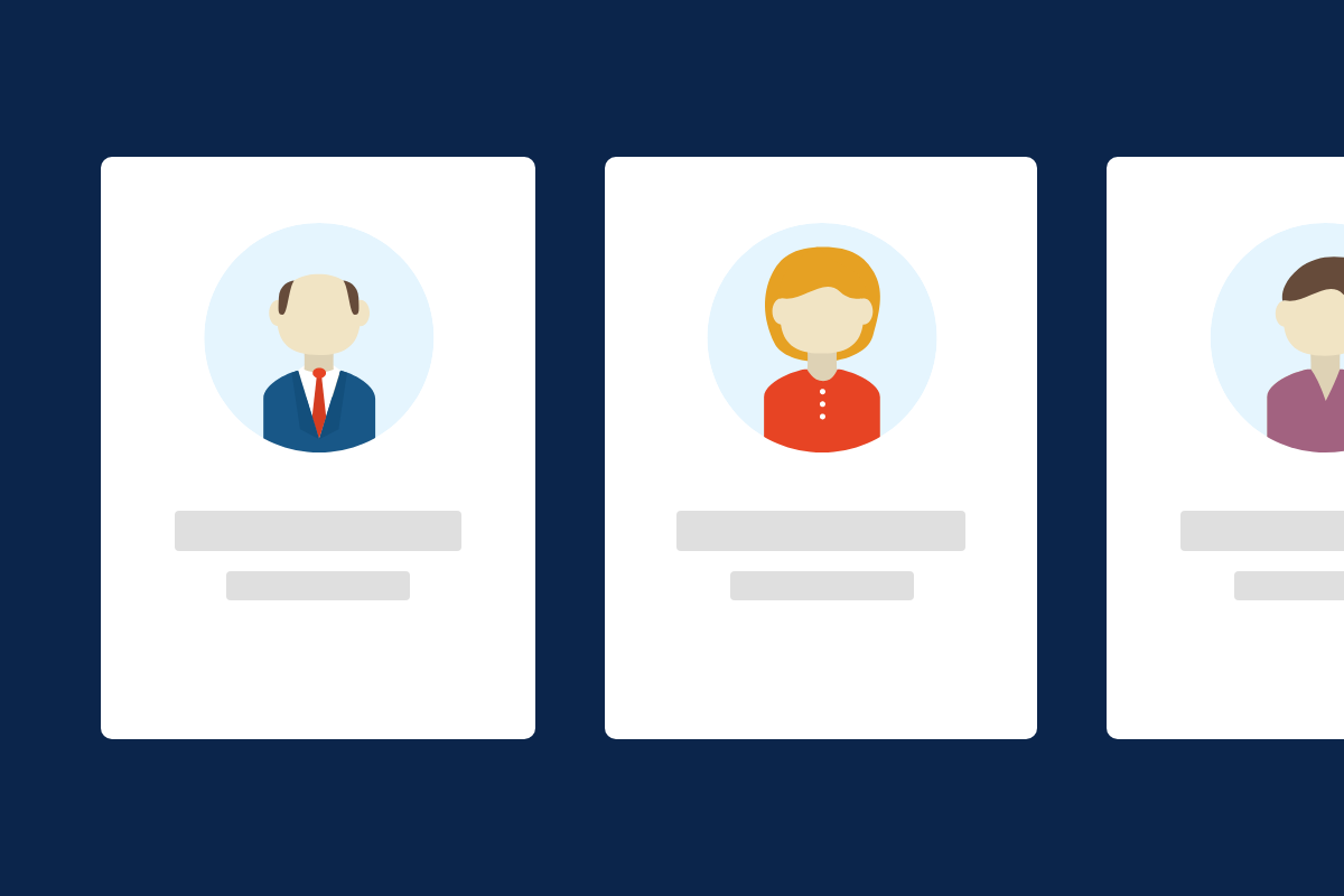 Adding a meet the team page is a great way to gain trust and present a friendly face to your customers. Our new meet the team feature makes it easier than ever to add photos, biographies and contact details for your staff members.
Content previews in block editor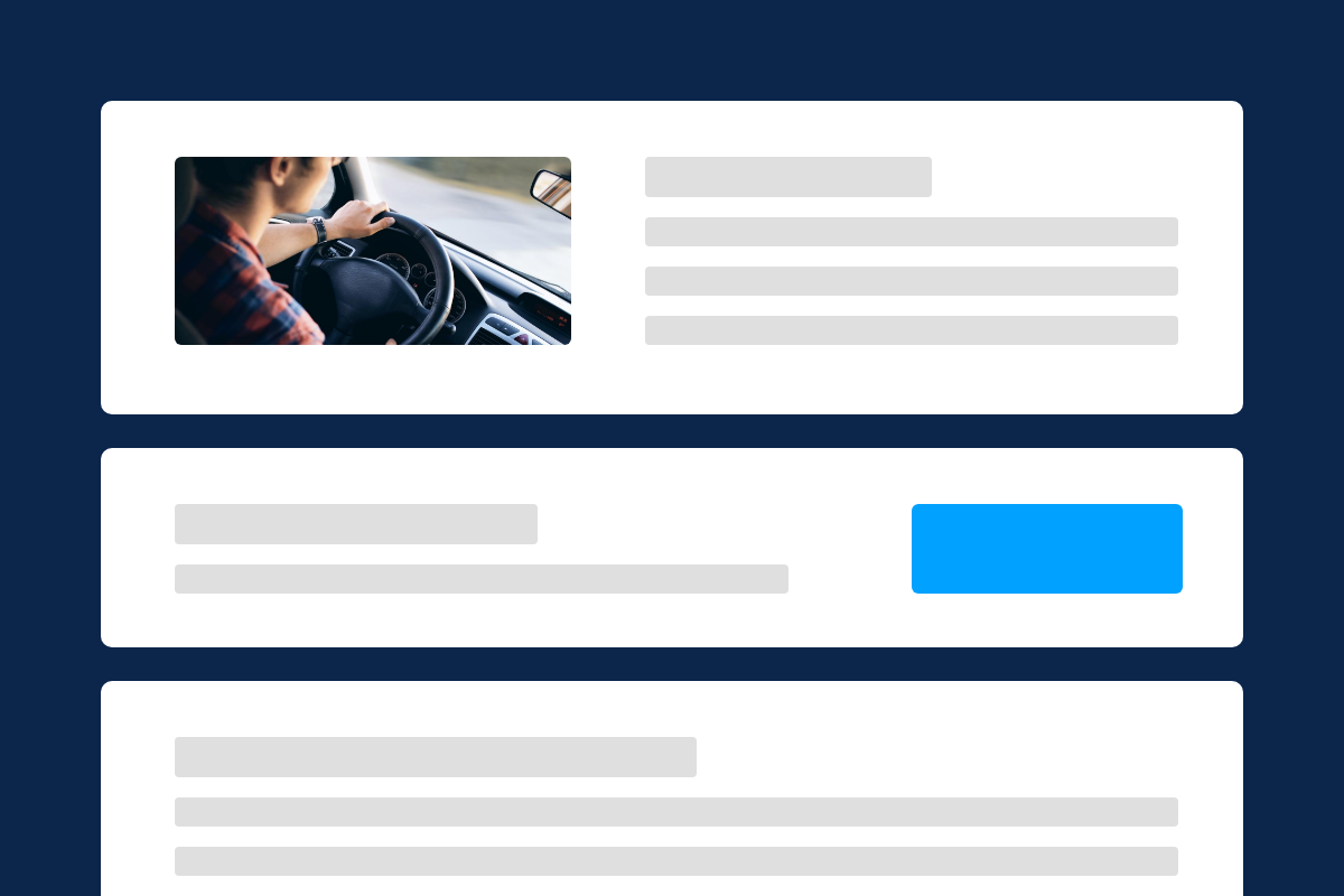 Our advanced block content editor has been given a face lift. You can now see helpful previews of your content right in the editor, giving you a better idea of how it will look on the page. It's never been easier to create beautiful, engaging pages.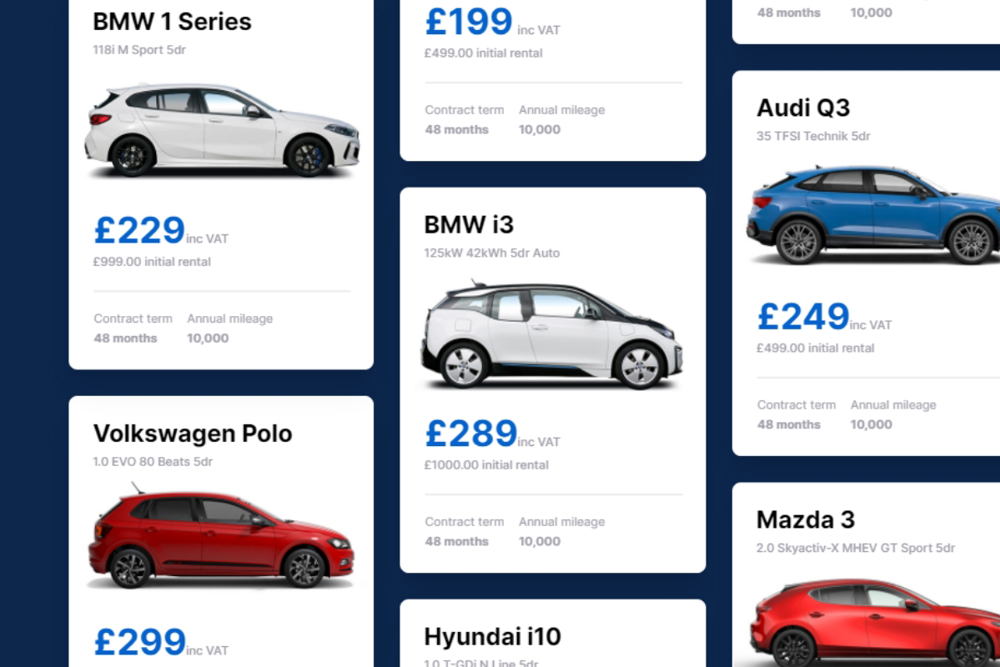 New search technology
The most powerful search tech in the industry just got better. We've rebuilt  from the ground up using the cutting-edge Elasticsearch engine. It's fast. Really, really fast.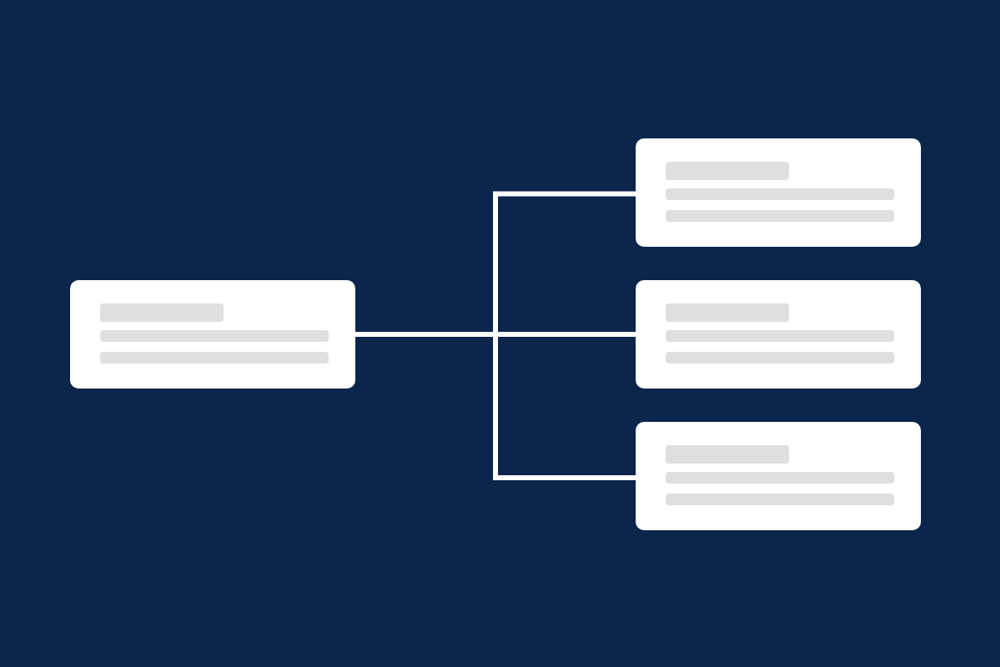 Global search & offer content
Add customised content and meta data to all your search result and offer pages in just a few clicks. Customers will love it, and so will the search engines.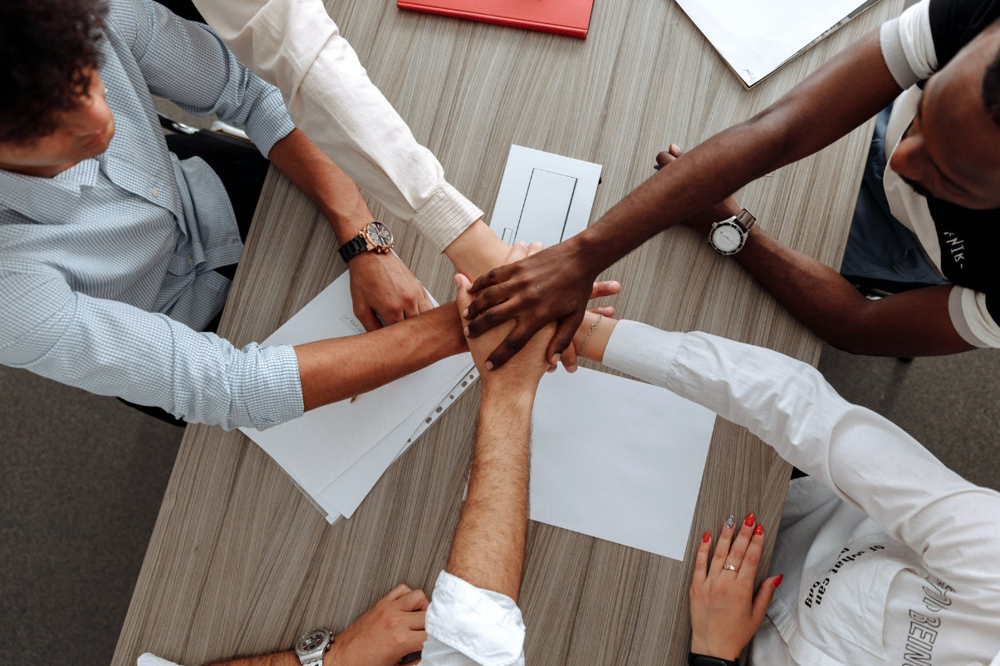 New sales team tools in CRM
We've added some great new tools for teams to our CRM, including automatic lead assignment, and an improved user role system.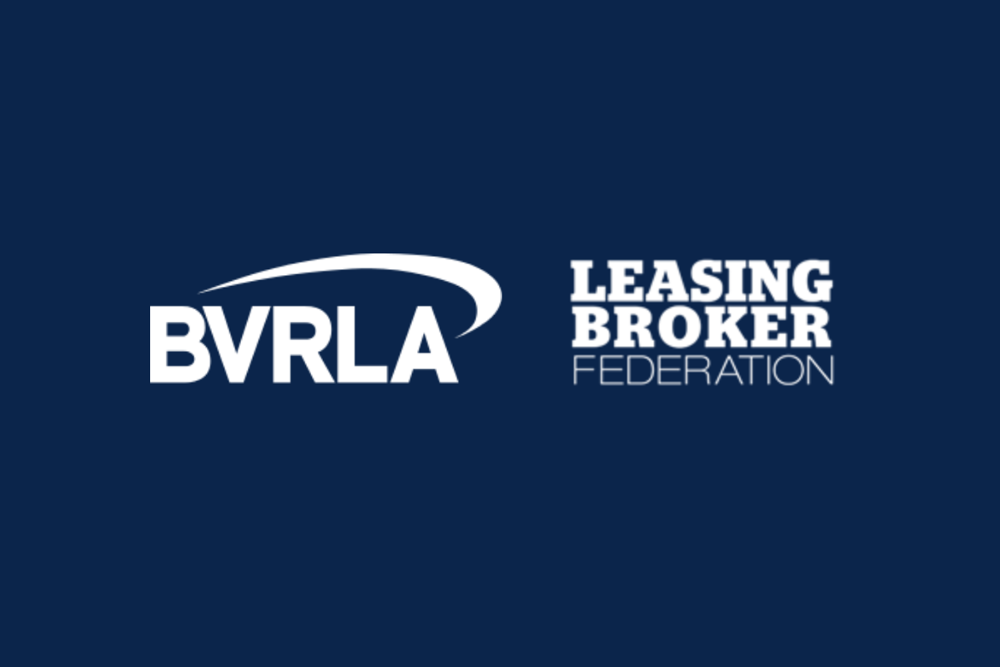 Membership and Sponsorships
We're now proud partners of the BVRLA and the Leasing Broker Federation. Another way for us to stay in tune with the needs of the broker community.