The days might be getting shorter, but we're not slowing down here at MotorComplete. Last month saw the release of some great new features for our brokers.
New filterable feed system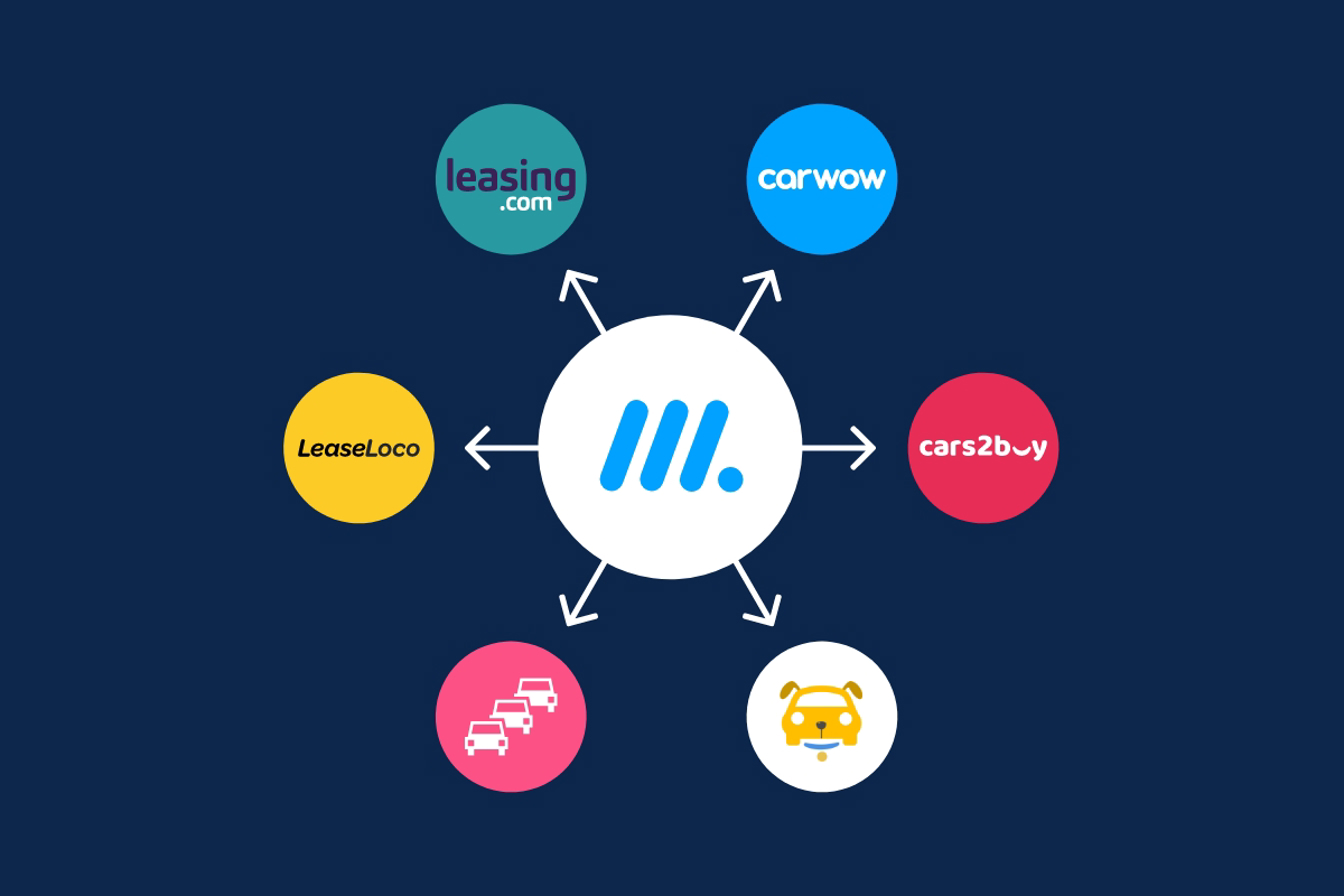 We've completely overhauled the feeds system, adding powerful new filter options that let you control exactly what offers to export. Add include and exclude rules to set your criteria, saving time and money by only including your best performing offers- and no need to edit in your spreadsheet software.
User management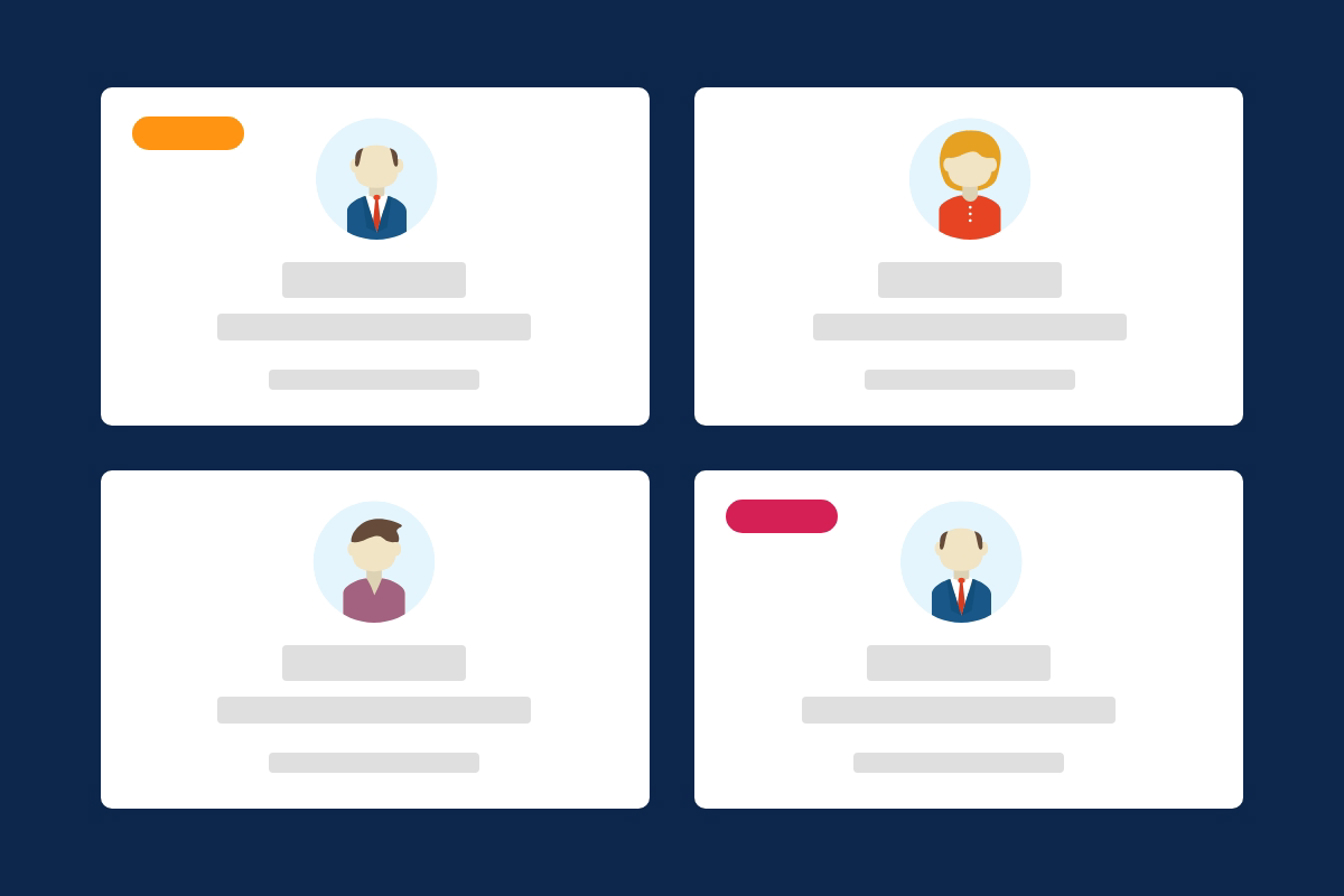 You may have noticed a new suite of tools in your CMS, allowing you to manage your team's user accounts and permissions. Create new accounts, remove old accounts, and assign roles to your team members in a snap.
Mobile support for CRM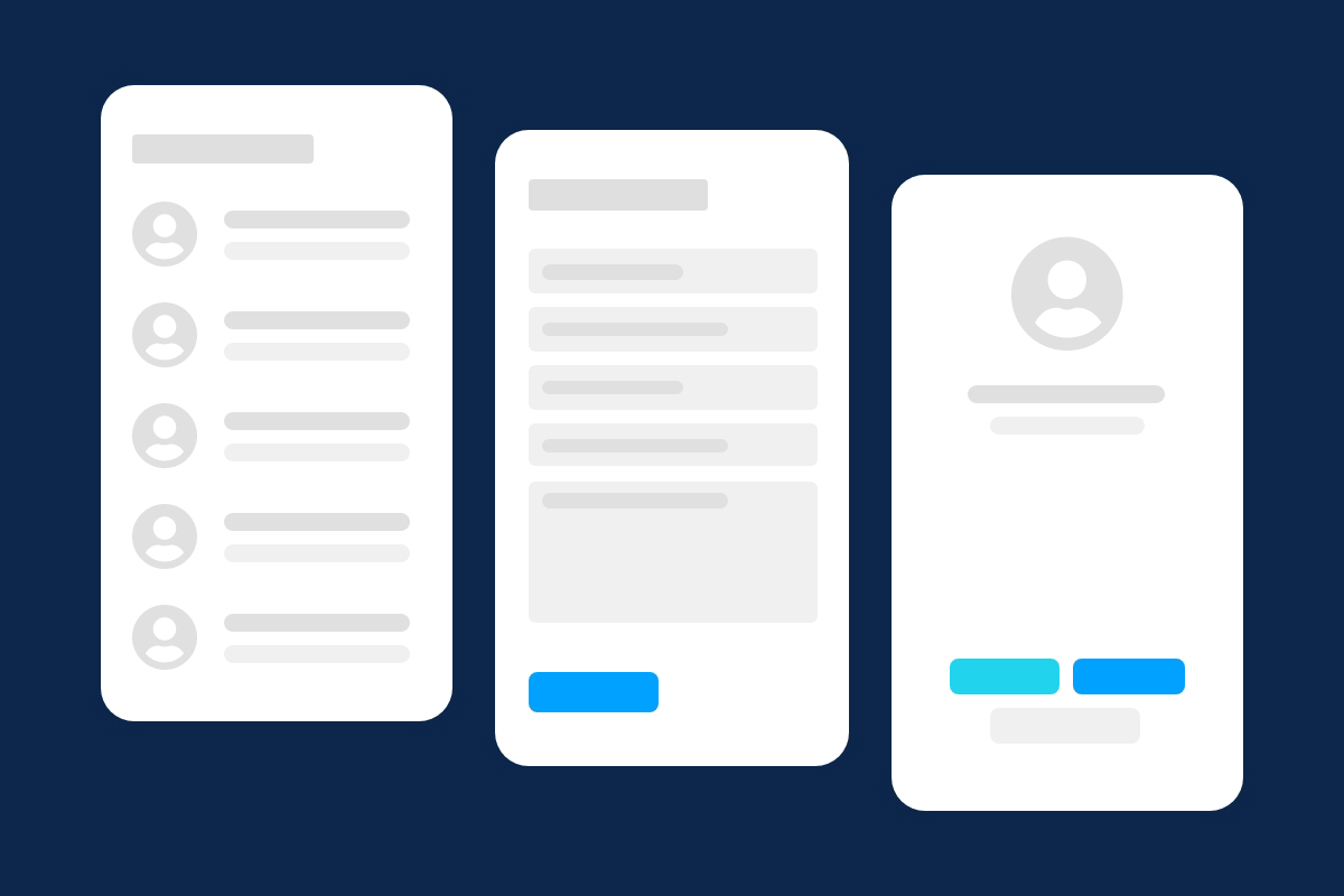 We know how busy our brokers are, so we've added mobile support to CRM. You can now access your customer and sales data on the go- the full suite of tools is available on your phone.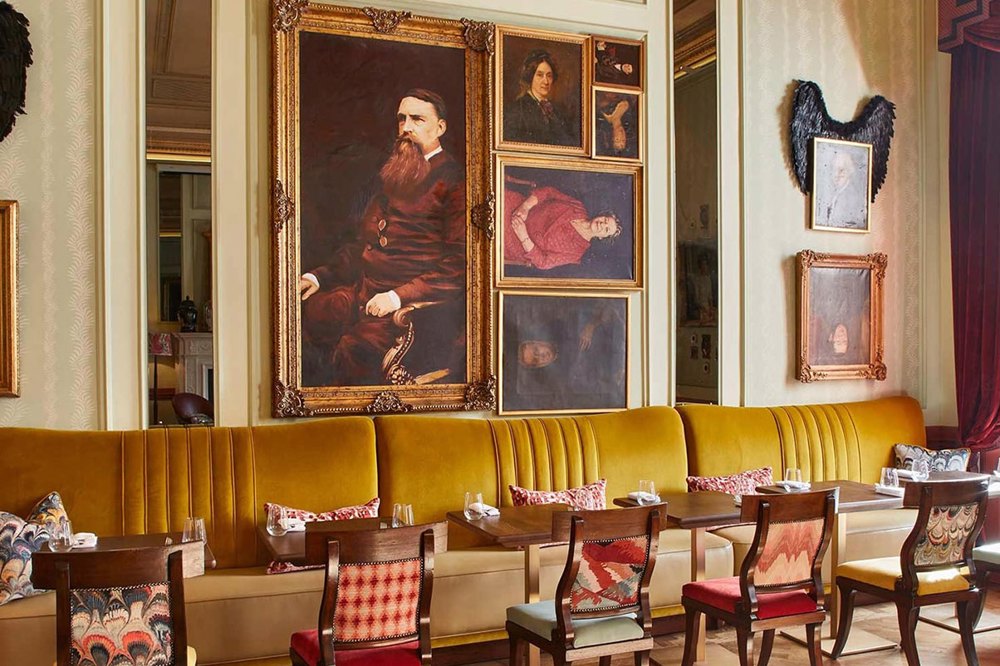 Leasing Broker Federation Awards
We're sponsoring the Leasing Broker Federation Best Small Broker 2021 award and will be attending the Awards Luncheon on the 11th November at Home House, Marylebone. See you there.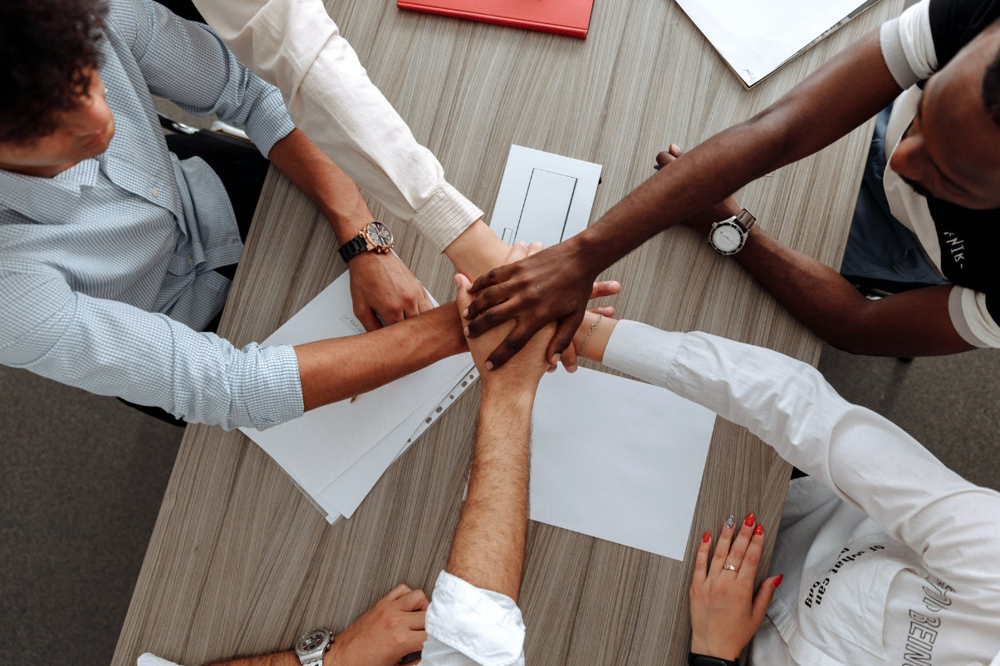 A warm welcome to our new clients
We welcome our new clients, NewCarsOnline, NewVansOnline and Willow Leasing to the MotorComplete platform.