We're finally seeing some early signs of spring, so to brighten your day further we wanted to let you know about some new features that launched last month, and a preview of what's to come.
Last month we focussed on enhancing the core features of the platform that help you promote your offers, and allow customers to easily find what they're looking for.
We've been working hard on exploring new partnership options that could bring our brokers additional revenue opportunities. Alternative maintenance and tyre packages, new and used car stock feeds, insurance products such as Lease GAP, and the ability for customers to understand their credit score report, are some of the things we've been looking at. You can expect to hear more about this in the coming weeks.
Native rate book support for Lex and Leaseplan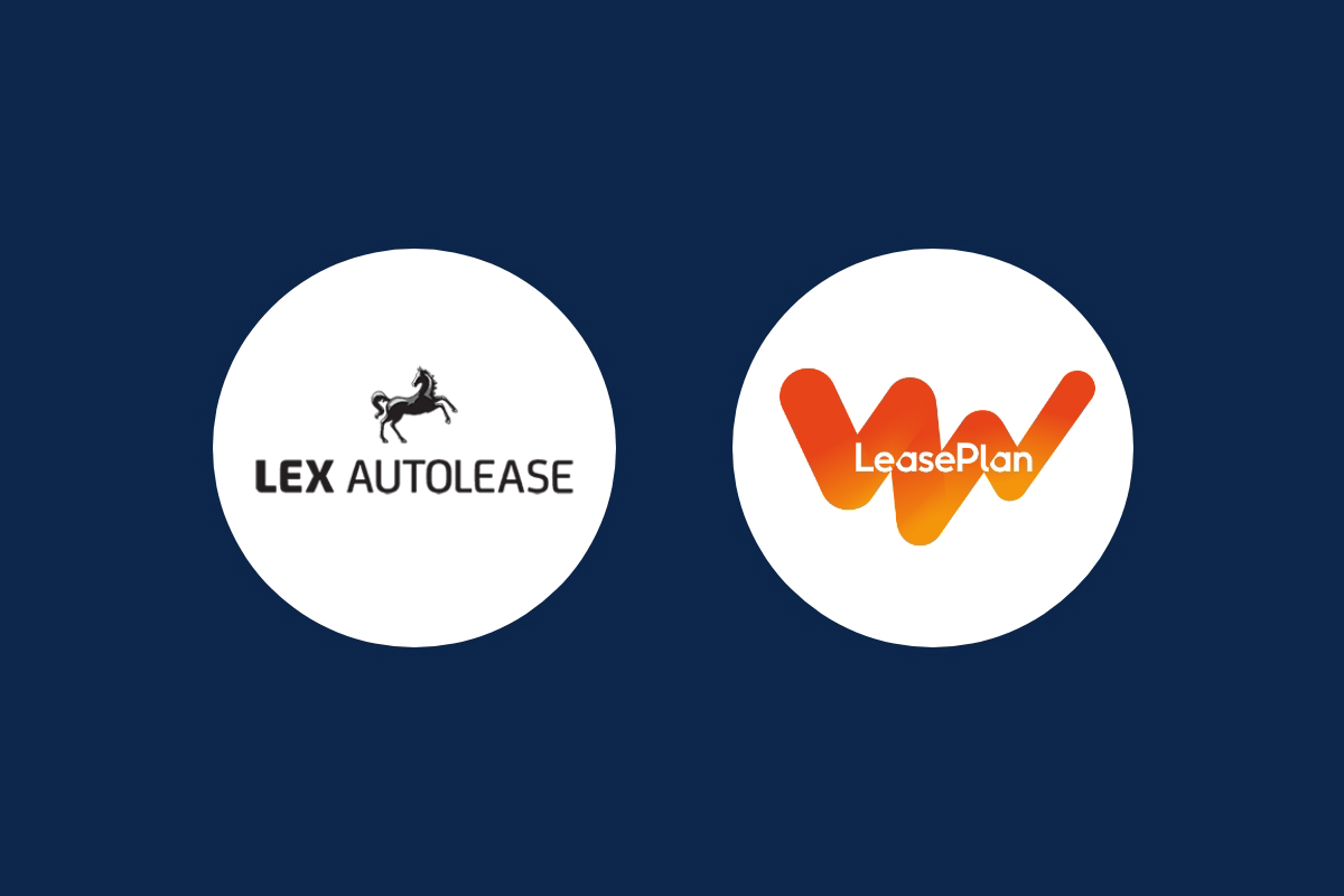 Loading rate books has become even easier. Just drag the rate book into the importer and we'll do the rest. In just a few moments you'll receive an email notification when it's processed and the deals are on your site.
Enhanced feeds system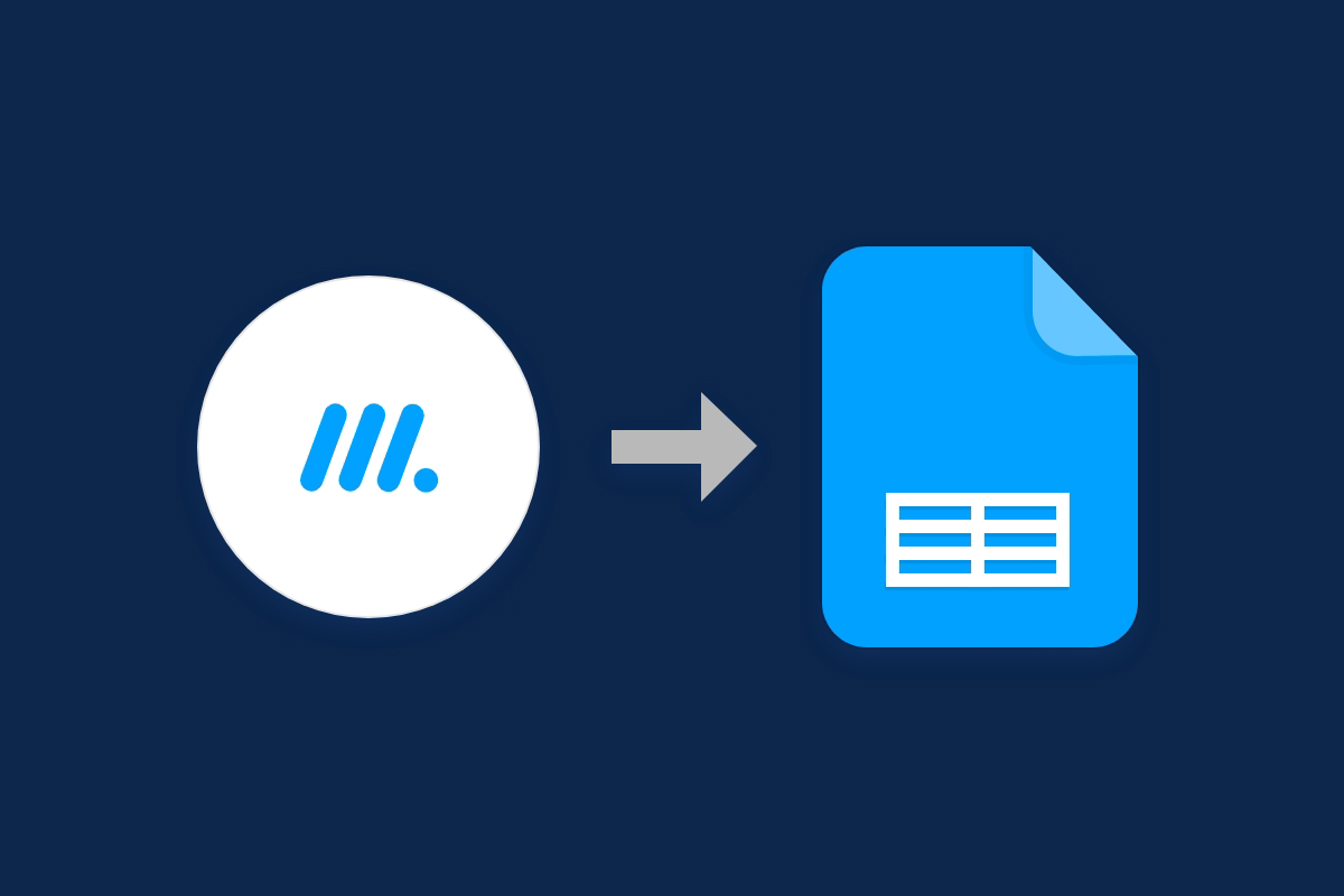 Many of you are already taking advantage of our Feeds feature that allows you to send the offers you want to promote to all of the aggregator portals, and are seeing an increase in good quality leads coming your way.
We've enhanced Feeds with the ability to exclude certain offers more easily, and the inclusion of tags on the Cars2Buy feed, so you can highlight things like stock availability, lead times and included options.
New block editor features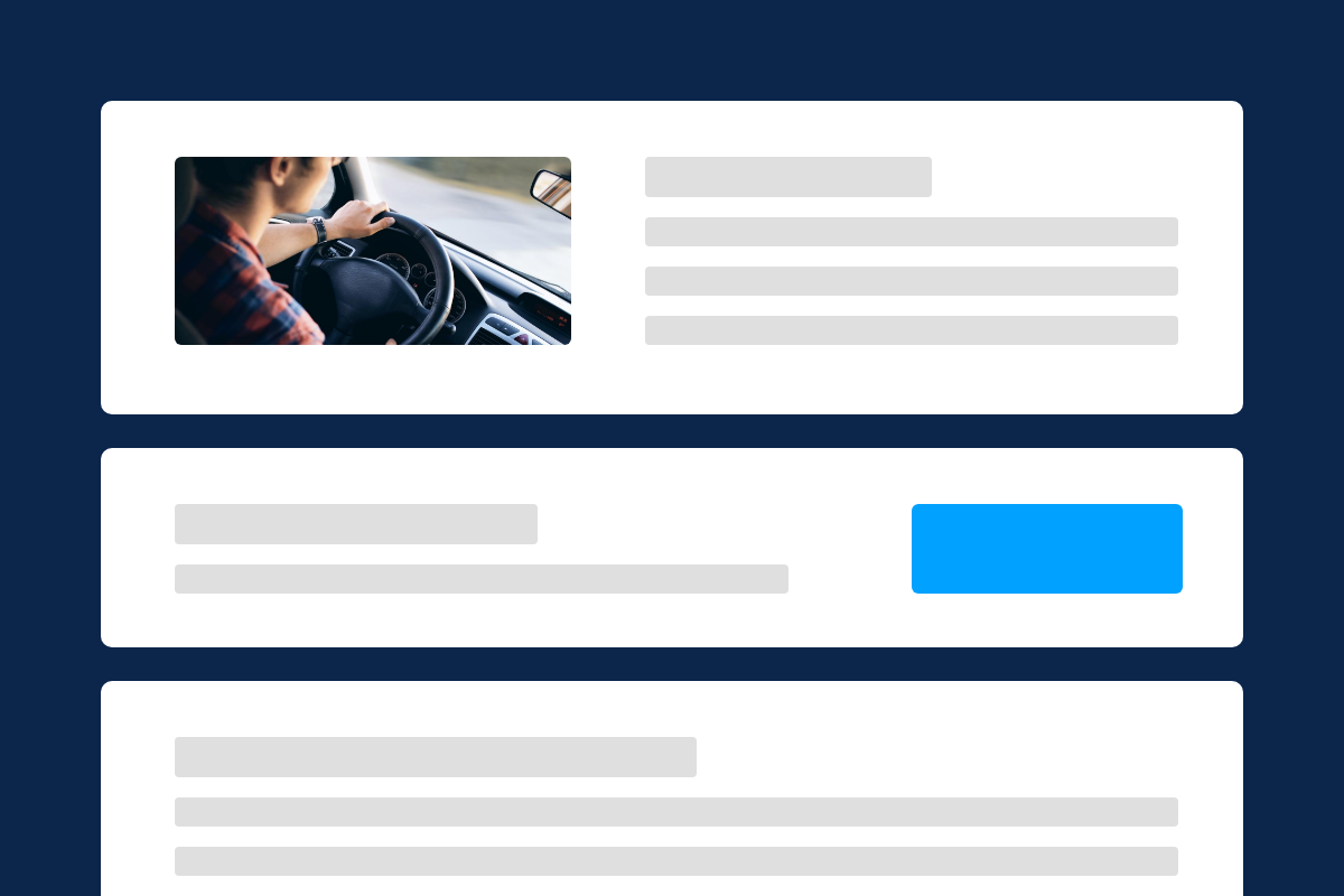 Our industry leading block content editor is now even better. We've added two new block types; Button and Child Pages List. The Button block allows you to create a simple call to action for your customers, with a link to another page or external website. Child Pages List is available to use on General Page nodes and will display any pages created as children of the current page, allowing your customers to easily navigate to them.
We've also added a background image setting to the Rows block, which unlocks some exciting design options for our brokers.
Other new features
New 0-60 mph filter available for use on Hubs
New {monthly_price} and {inc_ex_vat} tokens available for offers metadata