With Valentine's day fast approaching, we wanted to remind you how much we love our brokers! We've launched some great new features that we hope you and your customers will enjoy.
New advanced search filters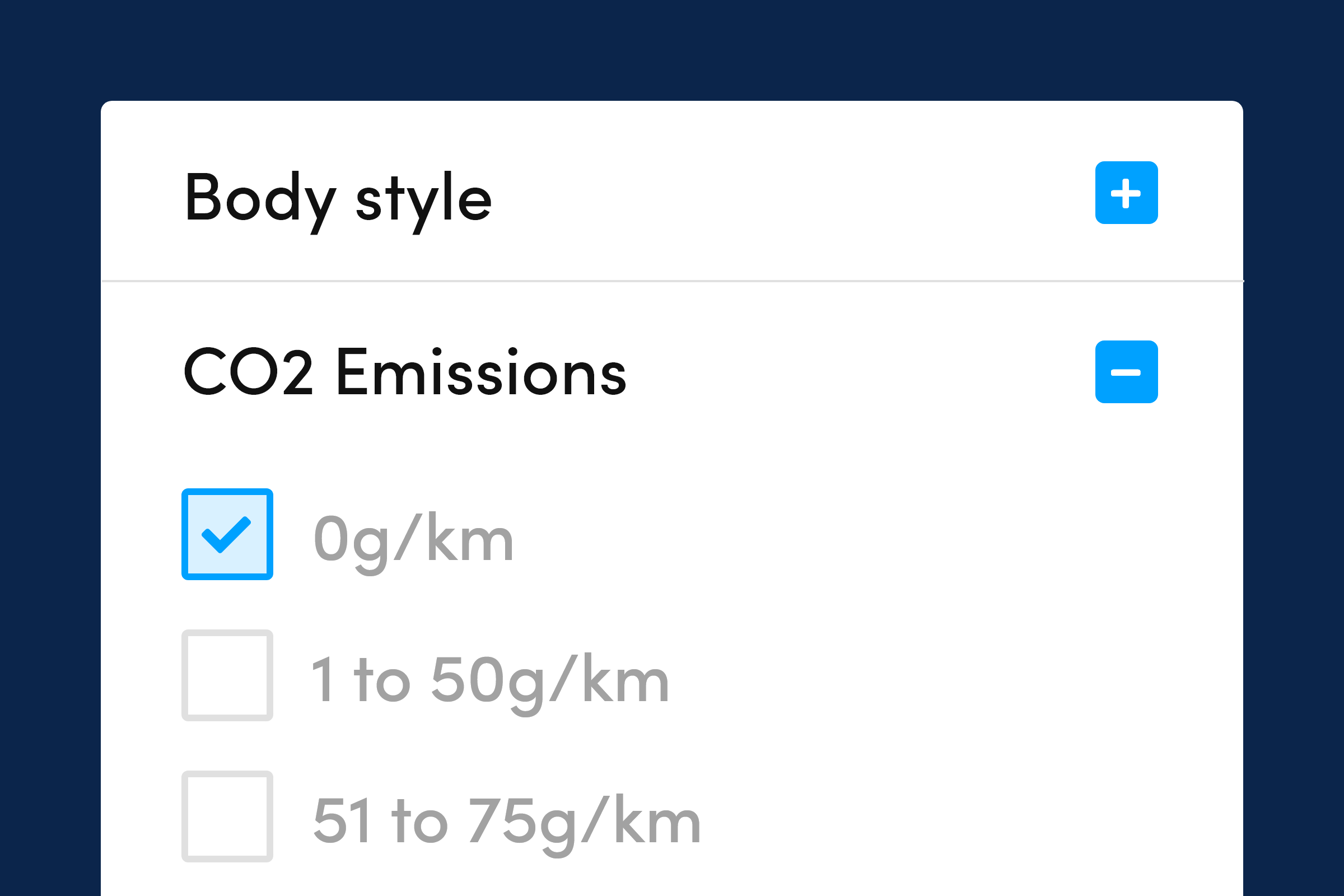 Users can now search for vehicles based on the number of seats, or the increasingly important CO2 emissions. In addition, vans can now be filtered based on their body style.
Key vehicle details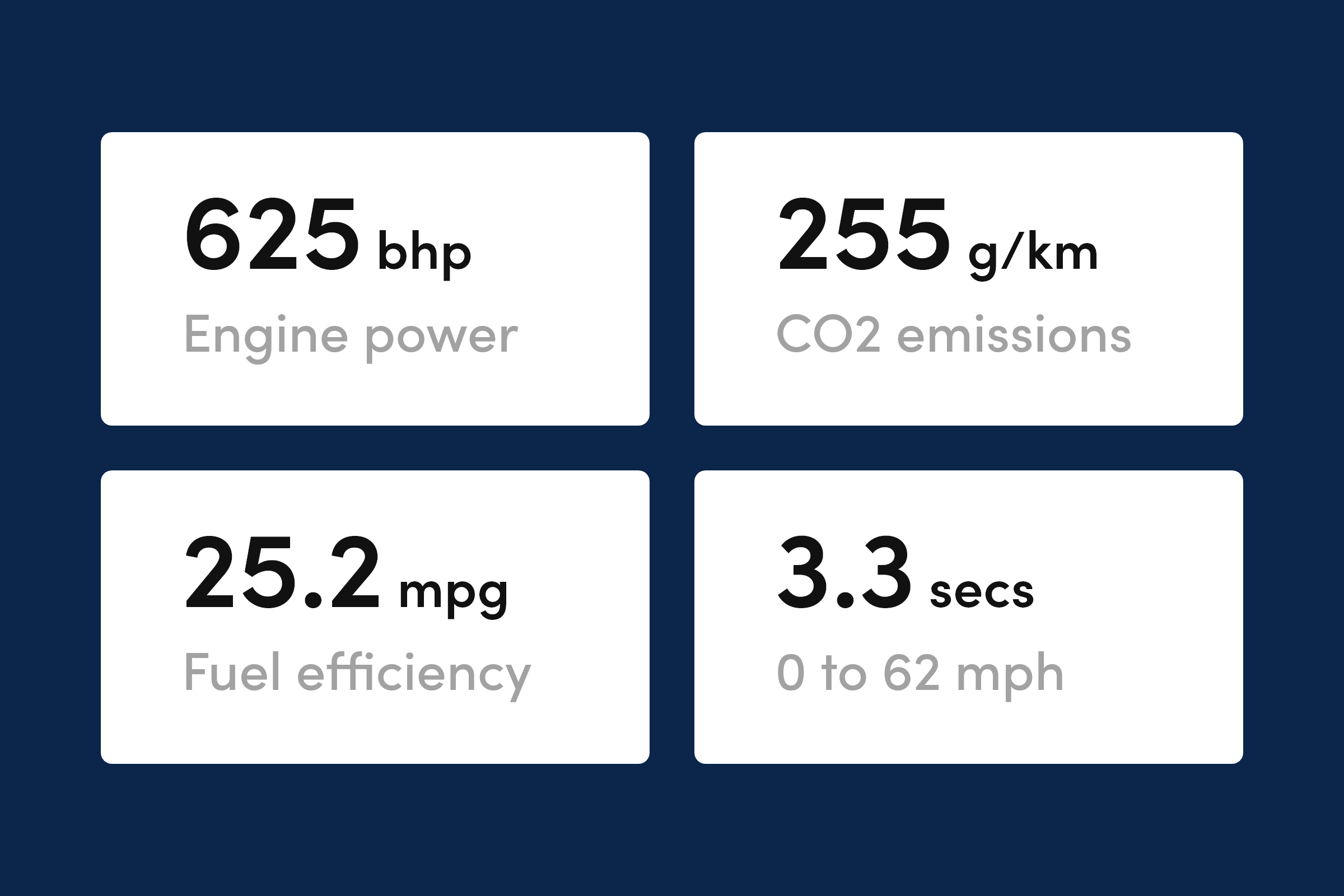 We've made it easier for customers to find the information that is most important to them when choosing a vehicle. Offer details pages now feature some easy to read vehicle details, such as power, CO2, fuel efficiency and acceleration time. Electric vehicle pages also highlight the range, charging time, and battery warranty.
Enhancements to Tasks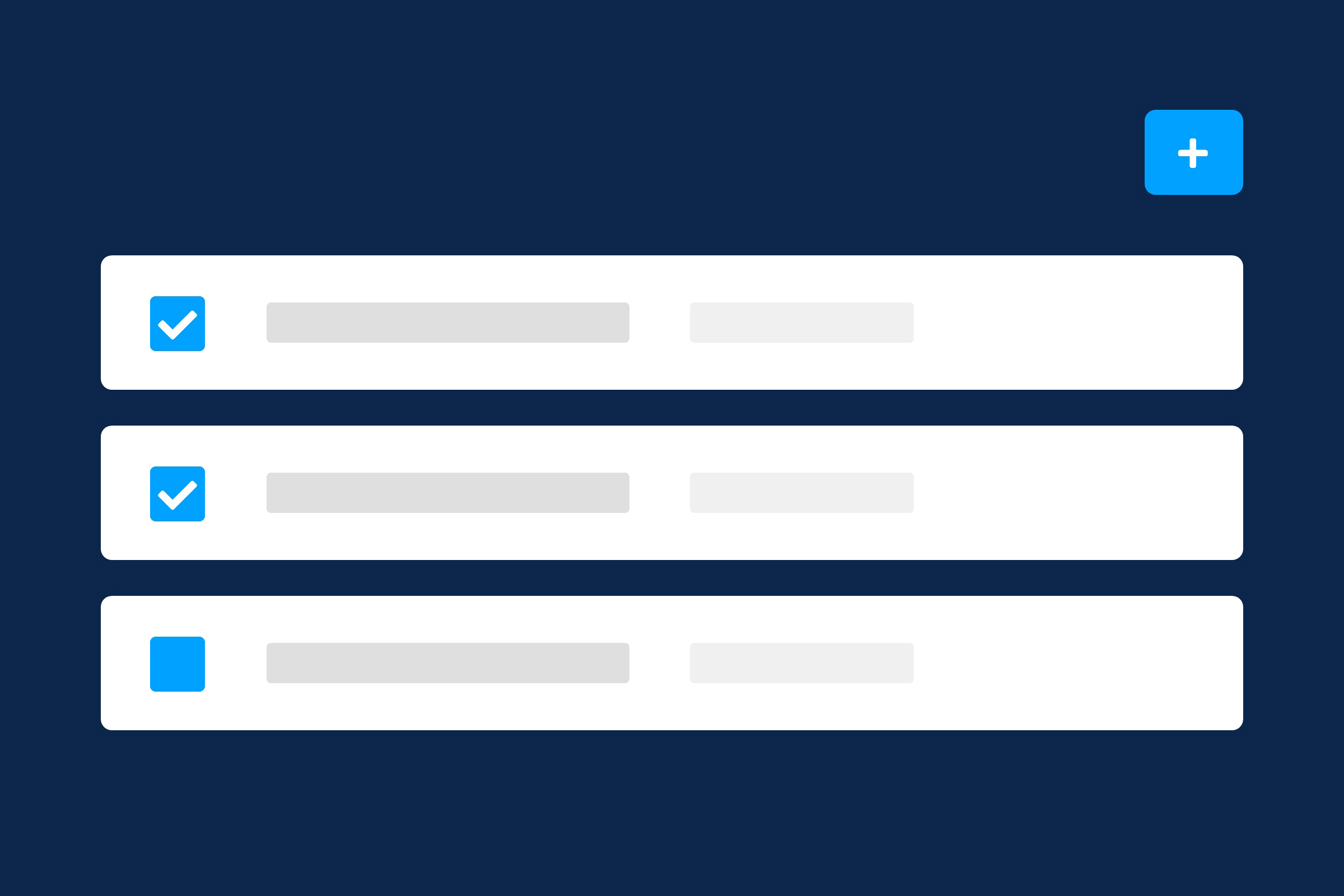 Tasks has had a further round of improvements. You can now categorise tasks to make them easier to find. You can also hide or show completed tasks from the list view. Users can easily reassign a task to another team member using a new dropdown. On top of that, we now show any related tasks when viewing a Contact or Opportunity in CRM.
New 'upcoming renewals' report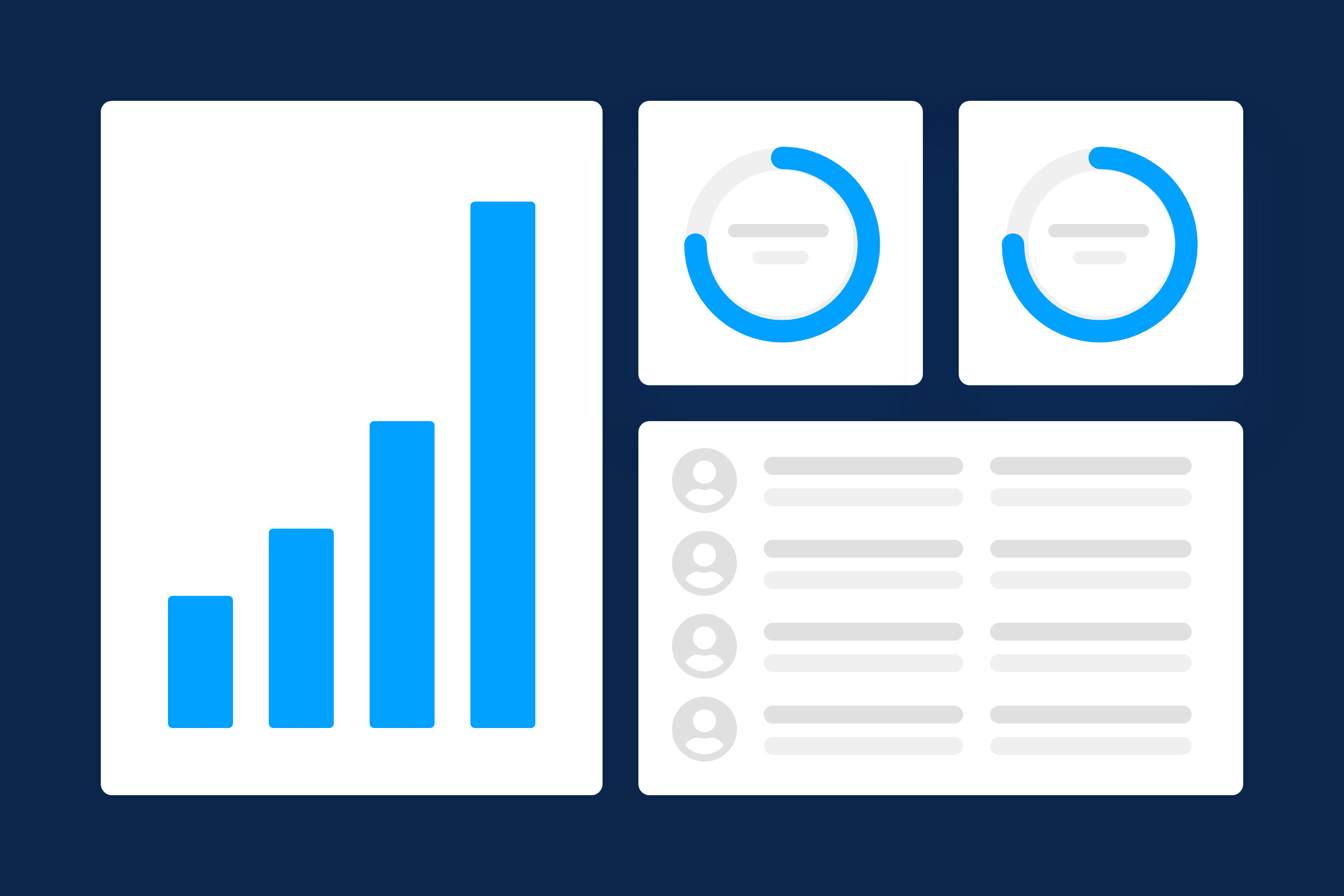 We've launched a new 'Renewal records' report, to help you easily find customers that are approaching their renewal date. The report can be filtered by date range, and includes a link to jump straight into CRM and start processing the renewal.
Other new features
Added 'VU Compare' format to the export system.
Added ability to send the customer-signed finance proposal form to a dealer.
Added a vehicle model filter to the 'Contact Records' report.
By default, 'Personal lease' is now selected when searching for a car, and 'Business lease' is selected when searching for a van, unless otherwise specified by the user.
When choosing a vehicle for a quote in CRM, the lowest available price on the system will be used. This now includes special offer vehicles.
Added 'Last action' date column to the Opportunities lists in CRM.
Added 'Source' to the 'Contacts Records' report.
Added 'Latest salesperson' column to 'Contact Records' report & contact screen in CRM