Time again for our monthly recap of what happened last month, and a few early Christmas presents for our brokers. As always, thanks for your suggestions and continuing support.
Task Management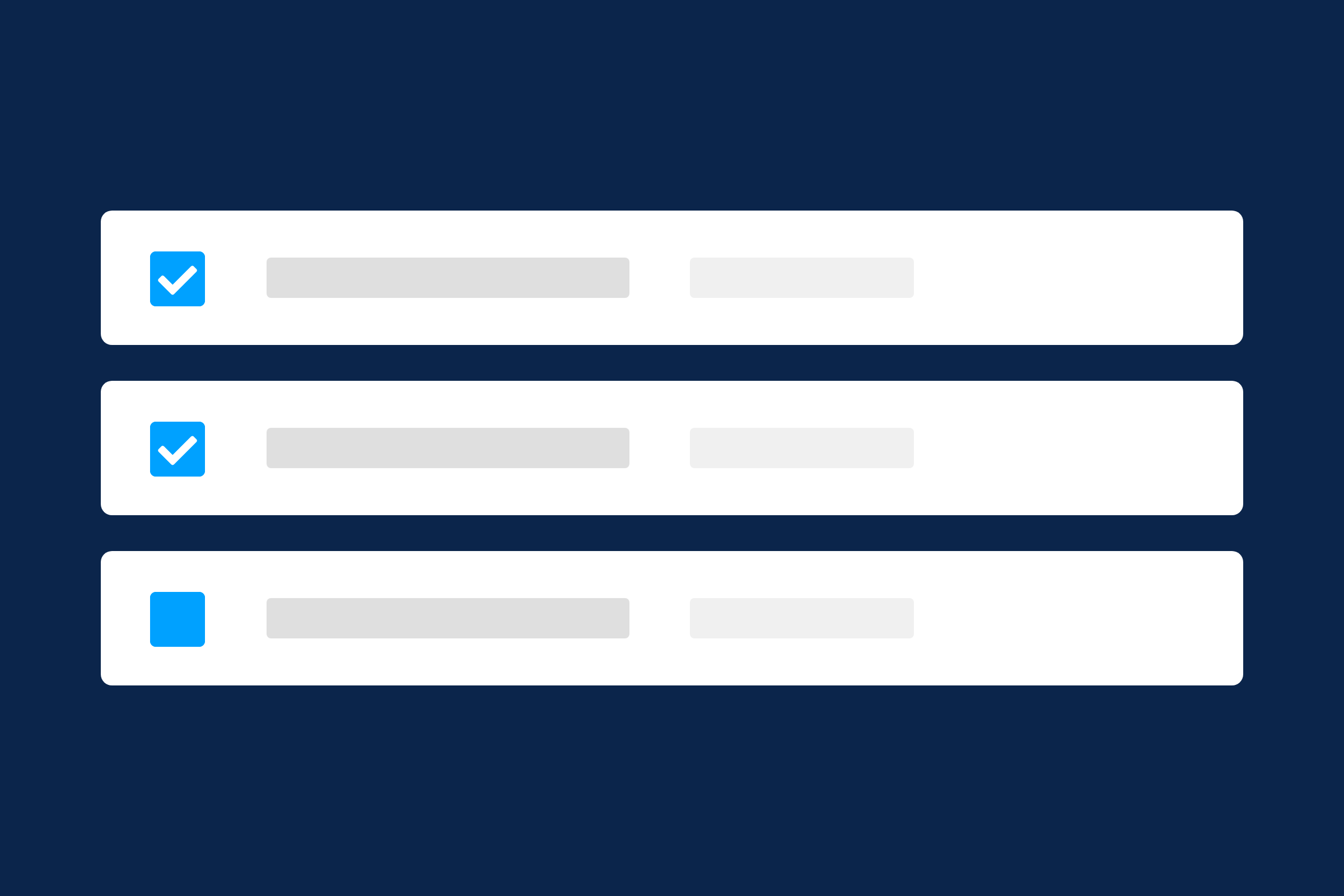 Our new Tasks feature allows you to create and track a task in CRM, so you'll never forget to call a customer back! Keep an eye on things with a helpful report that shows the number of overdue, due today, upcoming, or recently completed tasks for you and your team.
Block-based homepage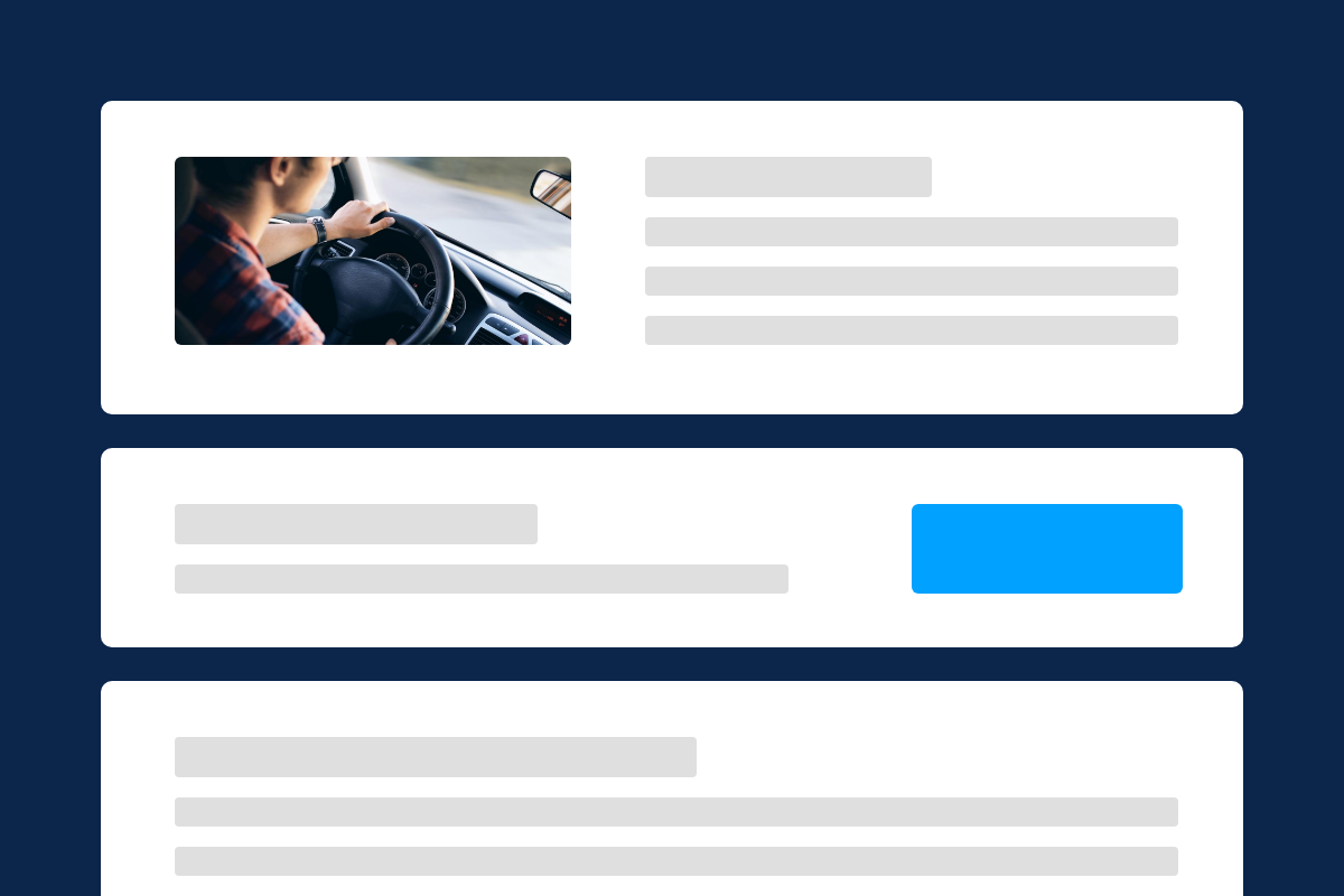 We've overhauled the homepage, using our powerful block editor to give you complete control over the layout and content. We've also added some more settings to our 'Row' block, so you can get even more creative. Remember, we're always on hand if you have any design questions.
Reporting & CRM Dashboard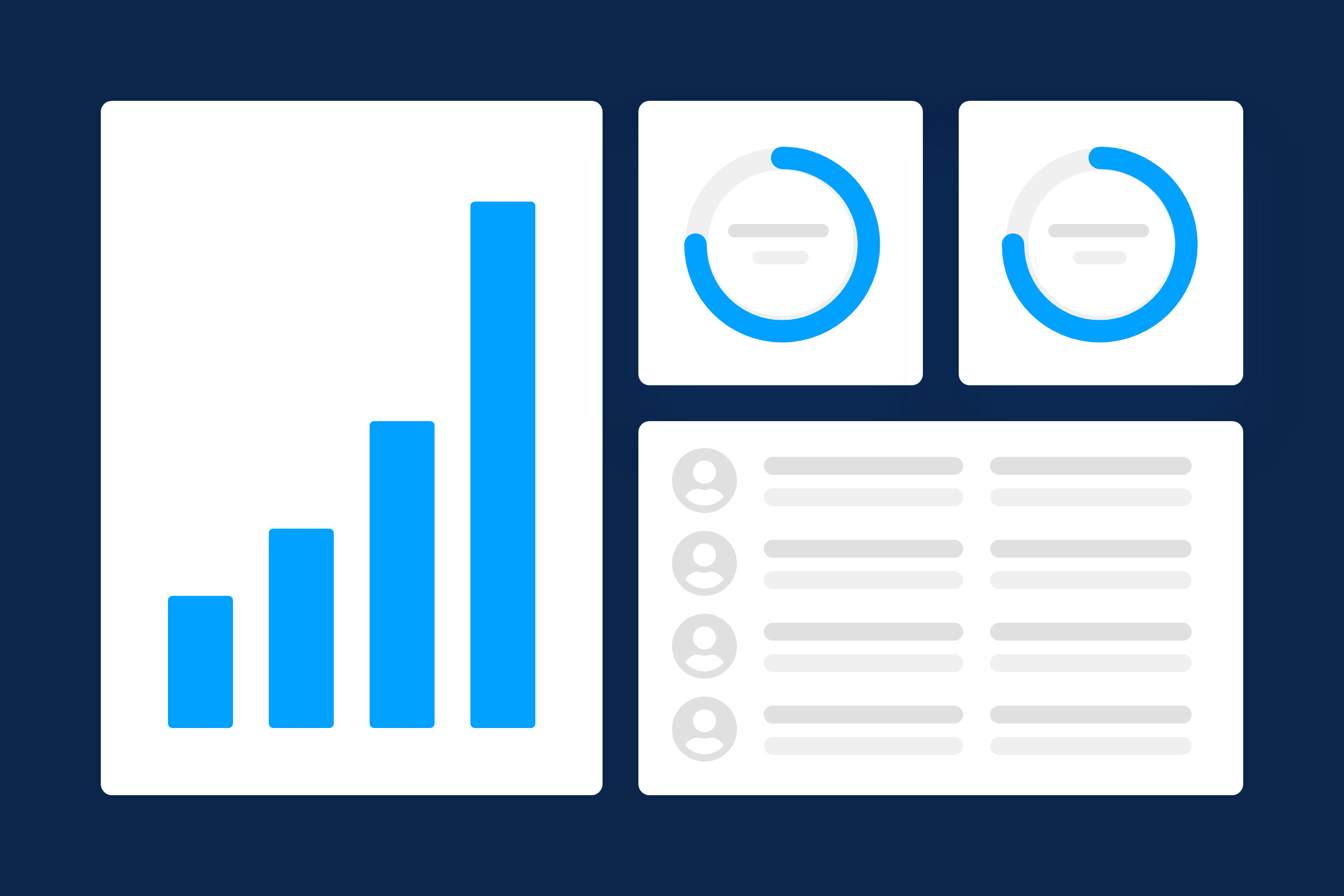 We've launched the first stage of our reporting platform. Built on the industry leading Power BI service from Microsoft, this technology makes it quick and easy for us to build and deploy new reports for our brokers. Our first reports focus on your sales funnel, from enquiries through to quotes & orders, as well as a Contacts report, which allows you to easily export your customer data. We've also added a dashboard to CRM, giving you a quick overview of your tasks, enquiries and opportunities.
Other new features
In addition to these major features we've also made the following enhancements:
Greater personalisation of customer emails by adding team member job title and contact details
Support for CAP IDs as a filter in the export system
Funding types are now viewable against enquiries
Add a BLP override value when creating custom offers
The option to include a link to the customer quote approval form on quote PDFs for the carwow portal
Custom content and metadata for manufacturer list pages
Last, but of course not least, we're in the final stages of onboarding several new brokers, hopefully before Christmas. We look forward to welcoming them soon.