It's been another busy month at MotorComplete, and with Easter around the corner we've got plenty of exciting treats for our brokers.
Quick offer generation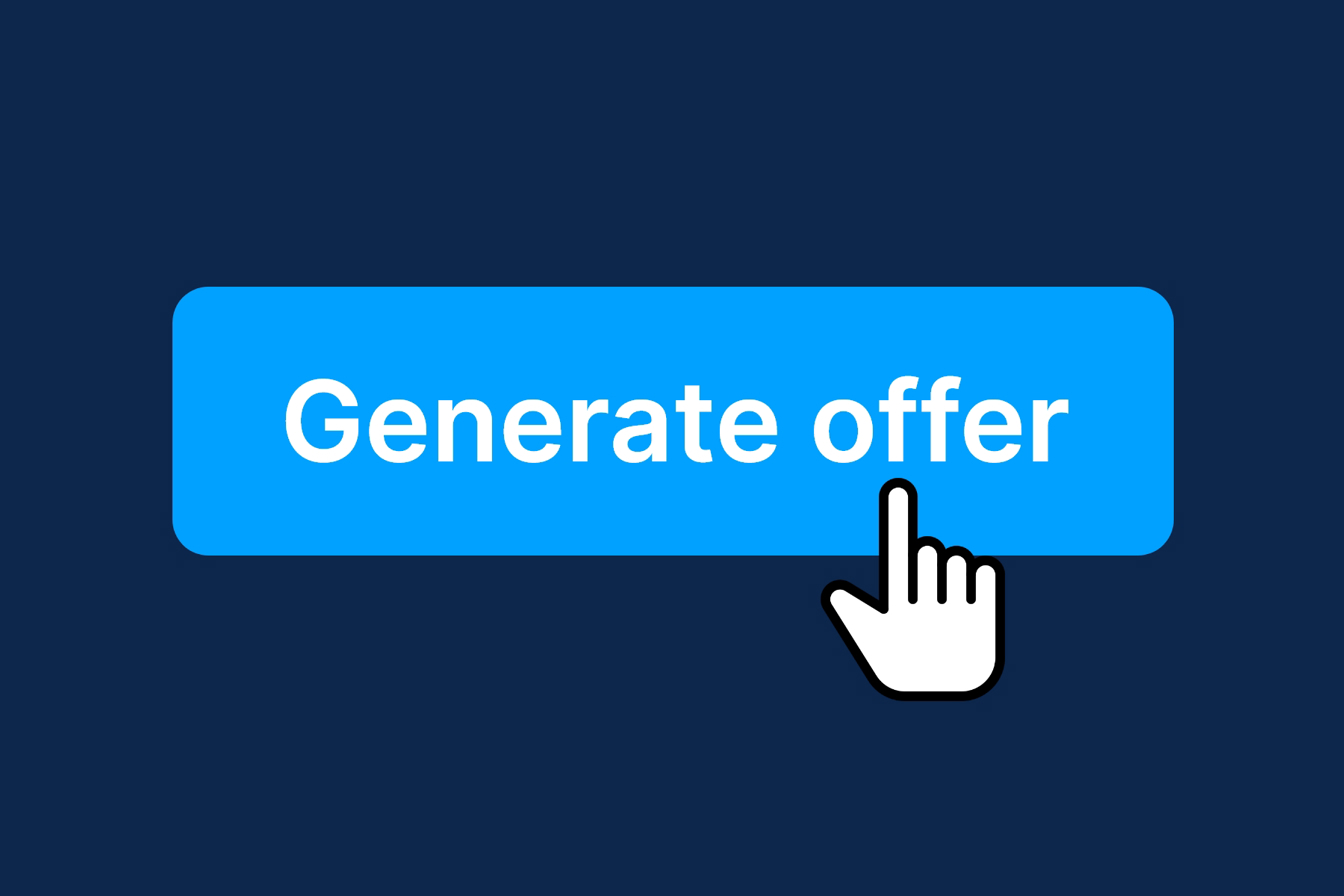 It's now even easier to create a special offer. Simply navigate to any rate book vehicle on your website whilst logged into CMS, and click the new 'Generate offer' button at the top of the page. This will load the vehicle's information into a new offer in the CMS, allowing you to customise and publish it in seconds.
Maintenance rates from Autoserve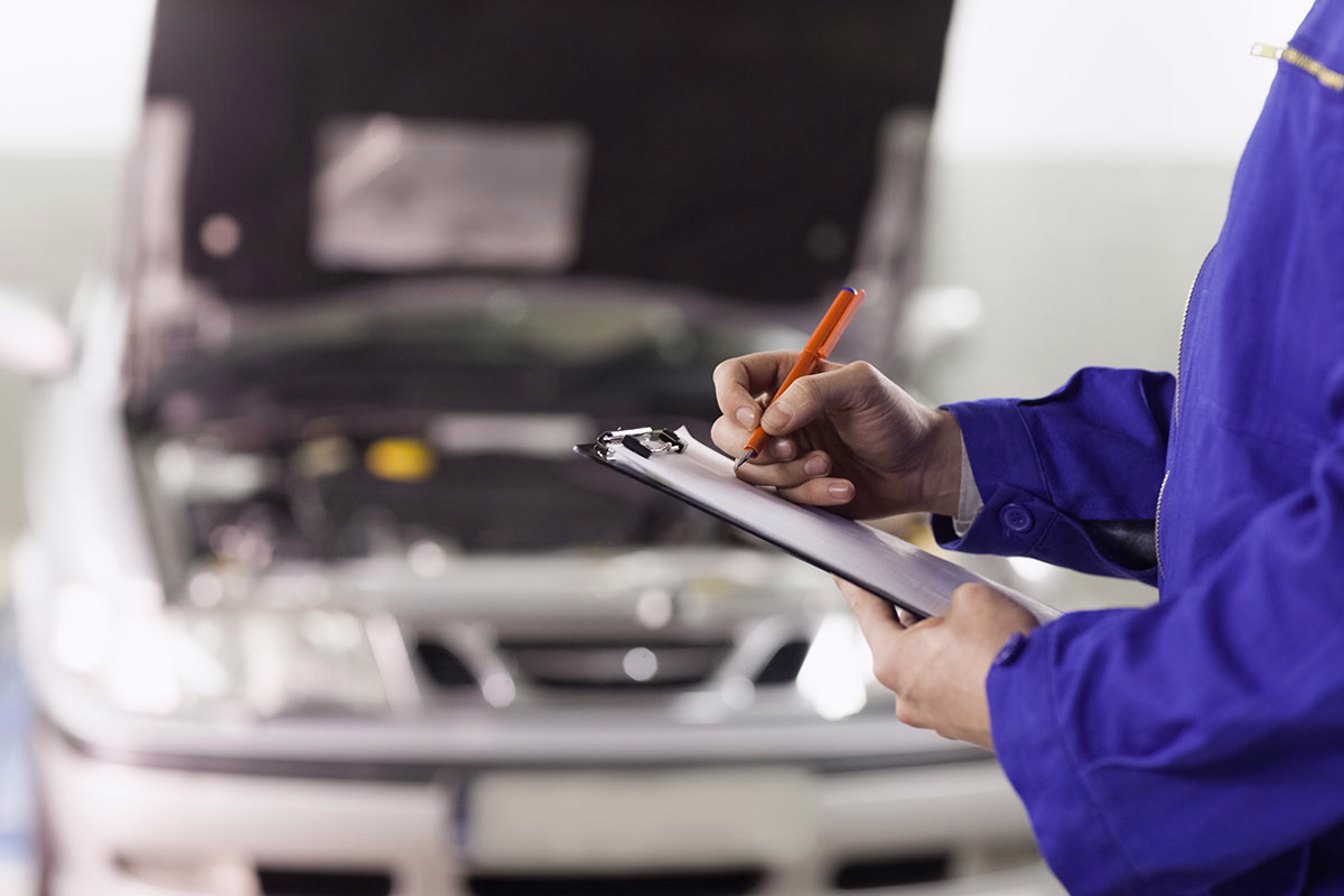 You can now offer your customers maintenance plans from Autoserve. Simply upload an Autoserve ratebook to add maintenance pricing to your website.
Tag support for rate books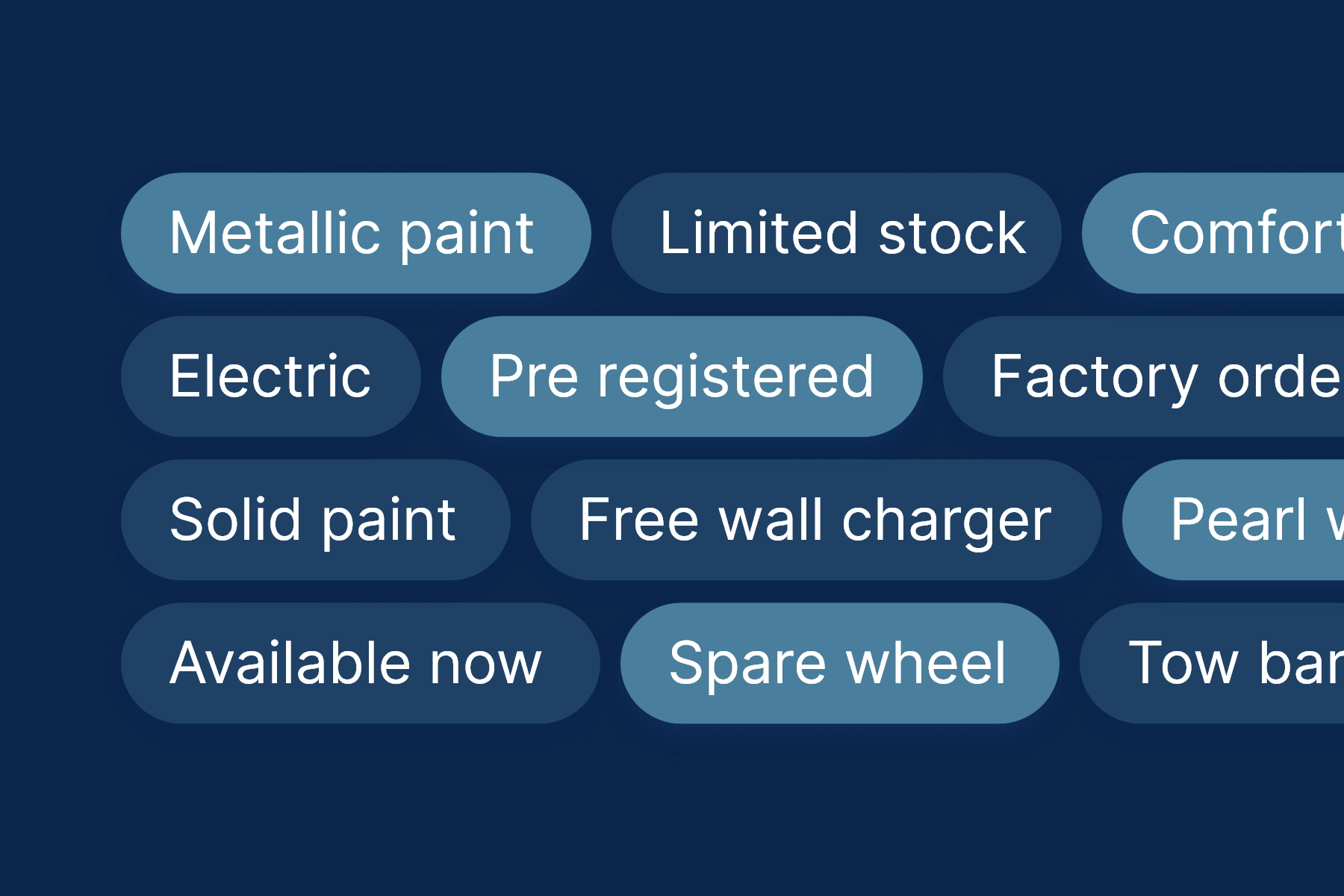 We've extended support for our popular Tags feature to rate books. Add the tags directly into the rate book to be imported, to highlight important features to your customers.
Support for used vehicles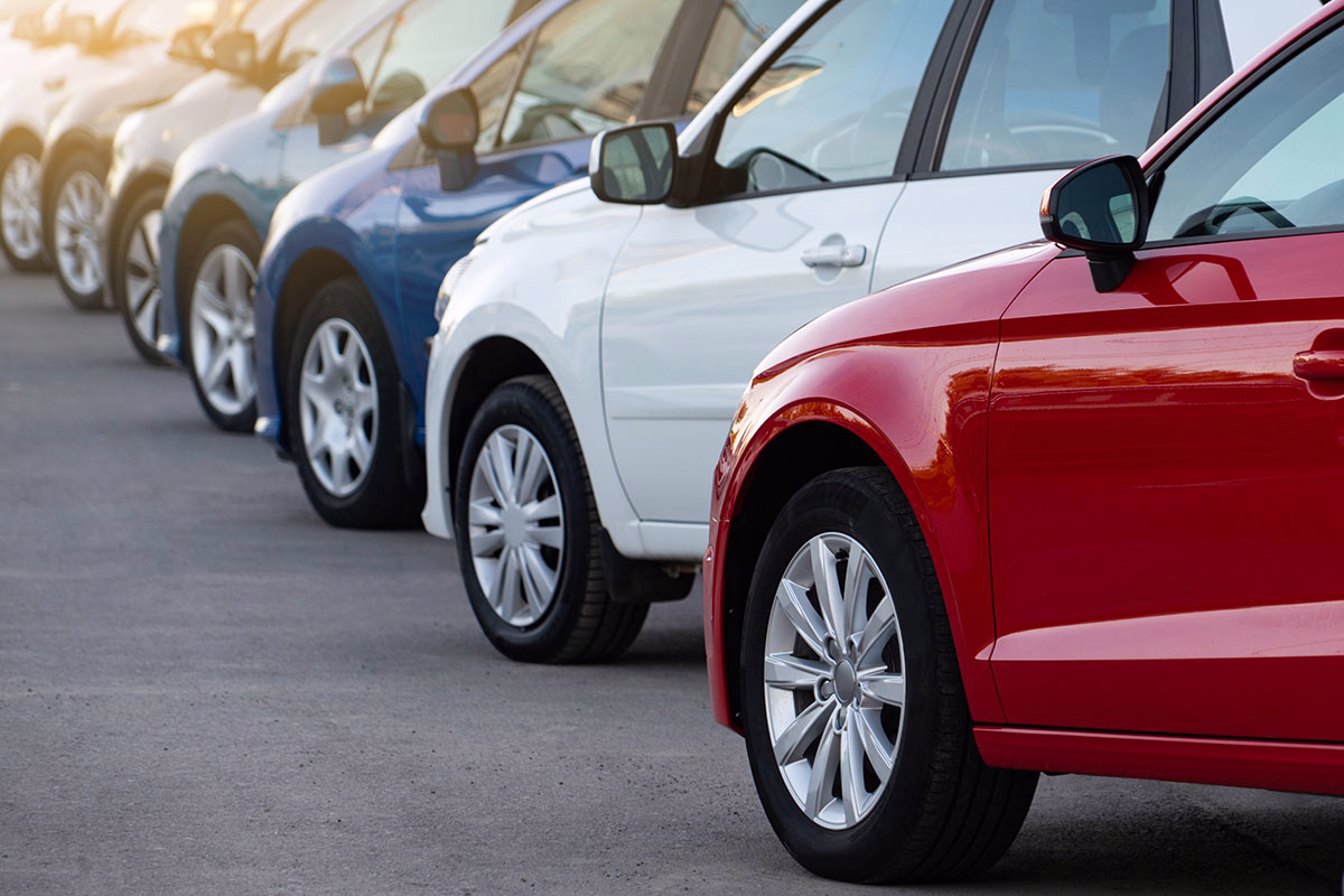 MotorComplete now allows you to advertise used vehicles for sale. This is the first iteration of an area of the product we plan to develop to support this important revenue opportunity.
Round robin enquiry allocation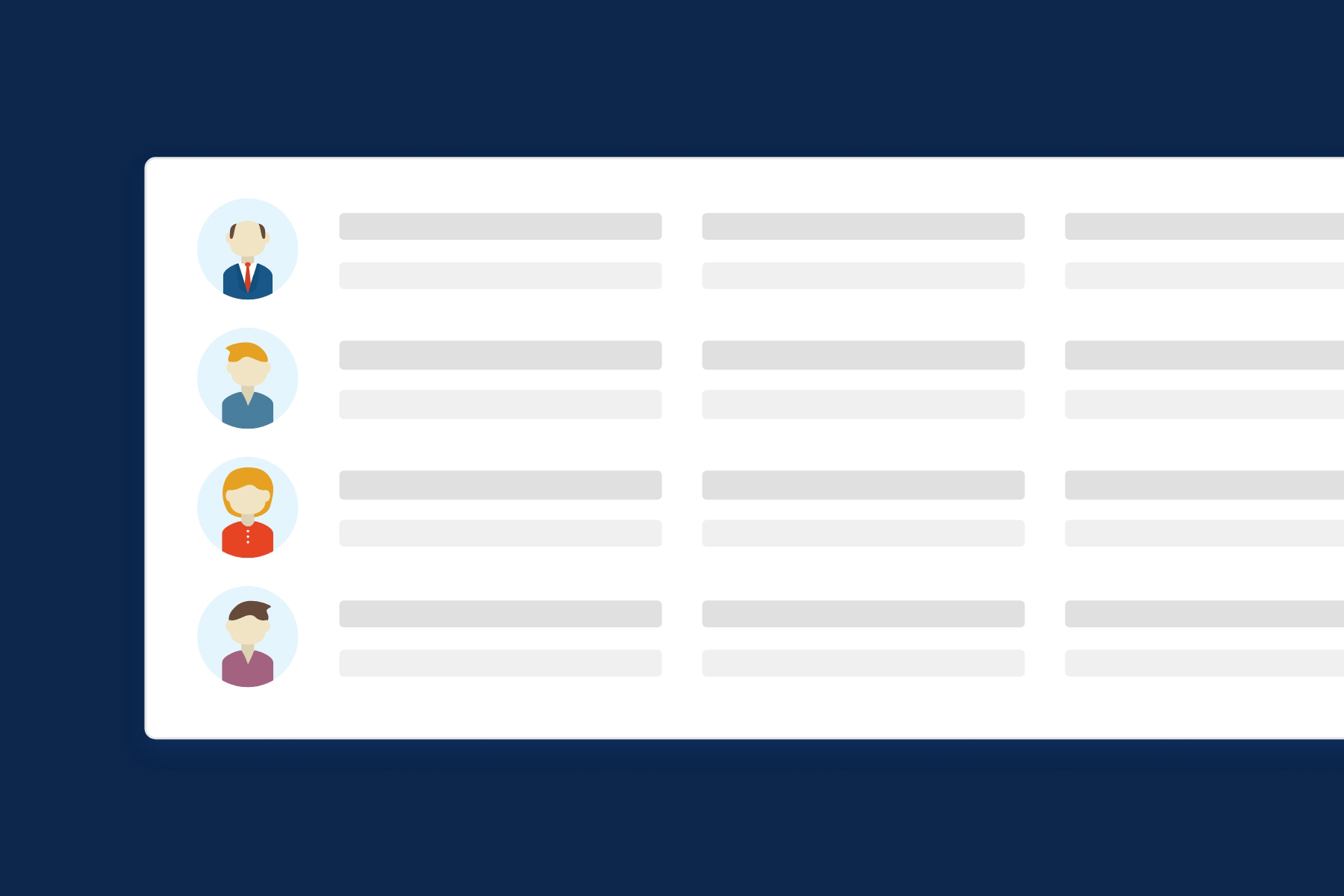 Enquiries can now be automatically distributed amongst your sales team. Managers can choose who is available to receive new leads. This can be used alongside our Auto Quote feature, that brokers often use at the weekend.
New Tasks features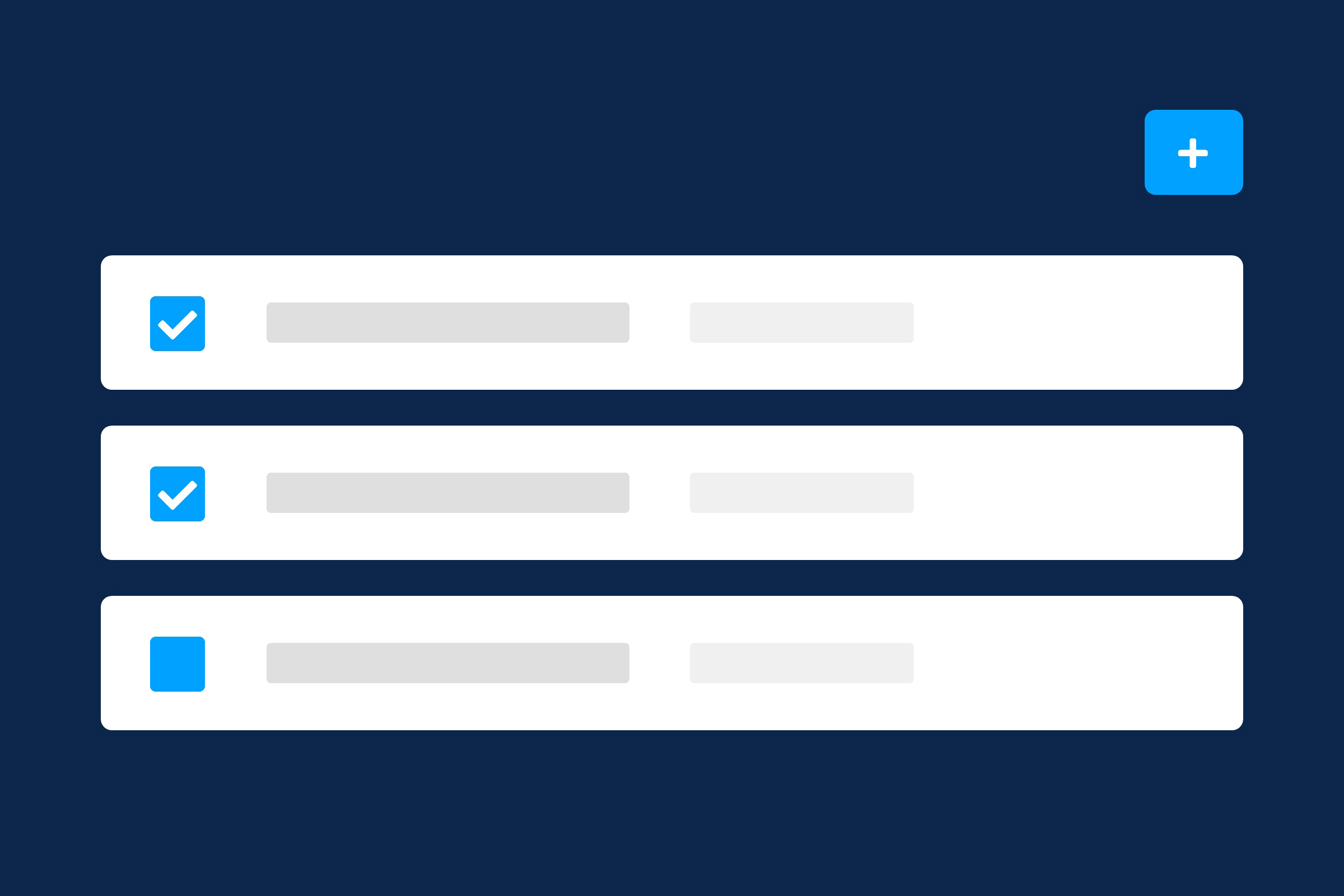 We continue to extend the functionality in Tasks, now enabling email notifications, a view of tasks allocated to others and the addition of further task category types
Other new features
In addition to these major features we've also made the following enhancements:
Website
Added option to always show special offers at the top of the derivative list
Changes to support the compliance requirement to refer to non-maintained offers as 'customer maintained' throughout the system
Added a warning message to customers where the cost of vehicle options takes the purchase price over 40k and into higher tax threshold
Added the ability to filter Hubs by MPG
Added Feefo support to Reviews
Added the ability for the broker to add customised notes to the quote email
Improved error messaging if there are problems loading a rate book
CRM and reporting
New options for Dealer Orders. Choose to show the funder, finance payment details and registration & invoicing instructions on the order
Added company name to the Opportunity list in CRM
Added Salespersons initials to the Enquiry and Opportunity lists in CRM
Added Dealer Order Records report to show car delivery dates
Added 'Email advertisement' as a lead source option for Opportunities in CRM
Automatically remove old proposals and customer documents 90 days after Opportunity is closed
Finally, we're delighted to welcome Advanced Vehicle Contracts to our broker community. AVC are the first of several brokers we expect to go live in April and we have enjoyed working with Stephen and his team. We look forward to sharing future successes together.